University
Notice to degree recipients from the Umar Suleiman College of Education
Following the meeting of the College Management held on the 2nd of March, 2022, I am writing to inform all Degree graduates for the class of 2020 that their statement of results has been approved by the University of Maiduguri and will be available for collection as early as possible.
Given the foregoing, all affected graduates are required to deposit the sum of Twelve Thousand Naira (N 12,000:00k) into the College's Union Bank Gashua Branch account.
The following are the particulars of the account: Name of the account I Account Number 0027838162 (ii) Description of the account 3. – Account for Miscellaneous College Expenses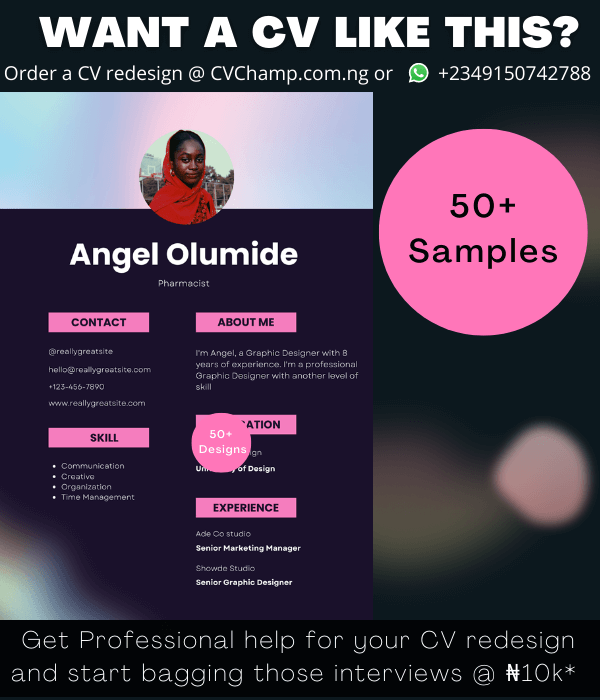 You are hereby encouraged to acquire a teller following your payment to the above-mentioned account in order to submit your paperwork to the Degree Accountant at the Degree Secretariat as soon as possible.
Please make sure that this guideline is strictly followed.