As of March 12th, 2022, over 1,121,123 applicants have registered for the current UTME/DE registration, according to the Joint Admissions and Matriculation Board (JAMB).
This information was included in the board's weekly newsletter. It is important for prospective candidates to remember that the registration deadline remains March 26.
On the same platform, JAMB pleaded with parents (especially those from affluent families), guardians, and school administrators to enable applicants to register for the Board's UTME/DE on their own behalf.
In essence, applicants should be given the opportunity to traverse the registration procedure on their own time. This is due to the fact that the registration process itself, which necessitates the use of a computer, may prove beneficial, particularly for applicants who are fearful of computers, in the real test, which is computer-based in nature.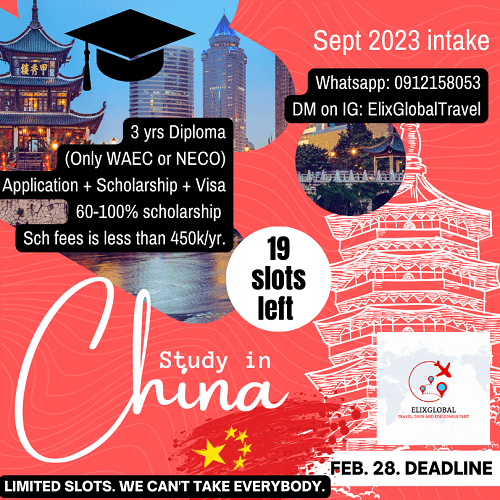 Furthermore, past experience has demonstrated that the vast majority of these intrusive parents, guardians, and school administrators only serve to complicate matters for the applicants.
According to one example, the Board discovered that the vast majority of the issues encountered by a particular category of candidates, which included some products of elitist secondary schools, can be traced back to the use of group registration, which invariably results in a mismatch between candidates' data.
Using postpaid lines or a special bundle package, for example, may make it more difficult to provide the profiles code to the applicants' registered SIMs, which is supposed to be supplied to their registered SIMs.
As a result, such attempts to get profile codes using a SIM card associated with a postpaid plan or any special package would only result in obtaining error answers such as "insufficient credit" or similar messages because, in reality, there is no money on the SIM card.
When such a SIM is recharged with a token of not less than fifty naira, the answer would be instantaneous, since the profile code would be received by the candidate as soon as the token was recharged.