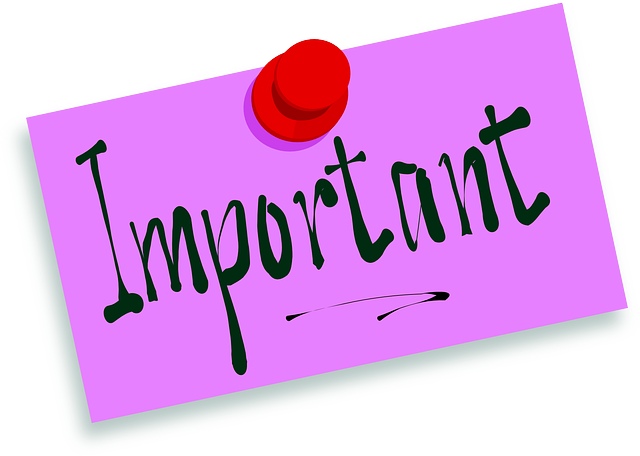 This is to notify the College community that the Part-time Orientation and Matriculation ceremony of the Federal College of Education, Zaria for the class of 2022 will take place on the following dates and times:
The Orientation will be held in a number of different schools on Friday, March 4th, and Saturday, March 5th, in the year 2020. The Matriculation ceremony, on the other hand, is scheduled to take place on the following dates:
Date: Tuesday, March 8, 2022, at 8:00 a.m.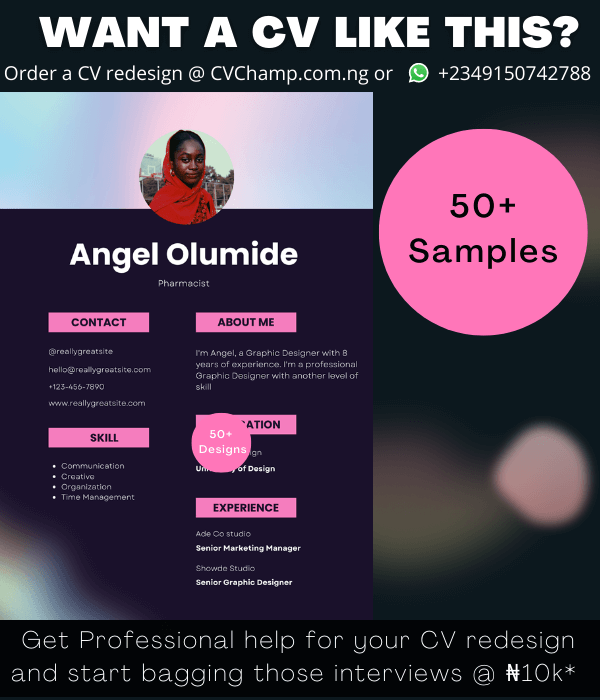 The time is 10:00 a.m.
Venue: PHE Multi-Purpose Hall
Students who have paid the sum of N500 at Zafec Micro-finance Bank, FCE, Zaria are expected to collect their academic gowns on Monday, 7 March, 2022, from the office of the Coordinator, NCE Part-time on the same day.