State University
Notice from the ADSU regarding the closure of the hostel due to ASUU strike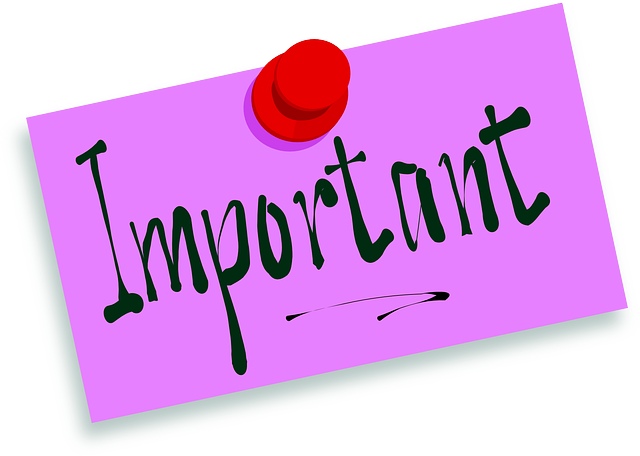 In response to the ASUU, ADSU Mubi branch's strike announcement and the accompanying decision to stop all academic activities with effect from Monday, February 21, 2022, Management has taken the following actions:
Students are hereby advised to evacuate all hostels during the next 72 hours (i.e. on or before Sunday, February 20, 2022), as the hostels will be closed on Monday, February 21, 2022, unless otherwise specified.
Management expresses apologies for any inconvenience this unexpected turn of events may give students and urges those who are traveling to do so from designated government motor parks, rather than from private parking lots.
Advertisement