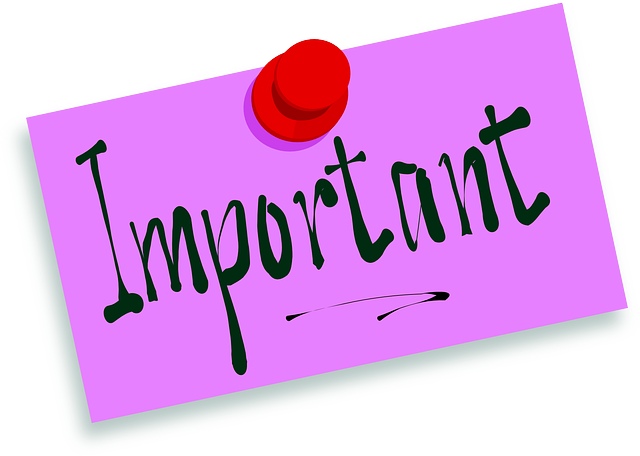 This is to remind all SIWES students of 2021/2022 that the deadline for submitting logbook/handbook payments and e-receipt submissions has been extended to Friday, April 22, 2022.
Students who fail to adhere to the center's original and extended deadlines for payment and e-receipt submission will be unable to access logbooks and, as a result, will not be able to continue SIWES.
Please keep in mind that, according to NUC/ITF standards, you must get your logbook before starting on SIWES.
Advertisement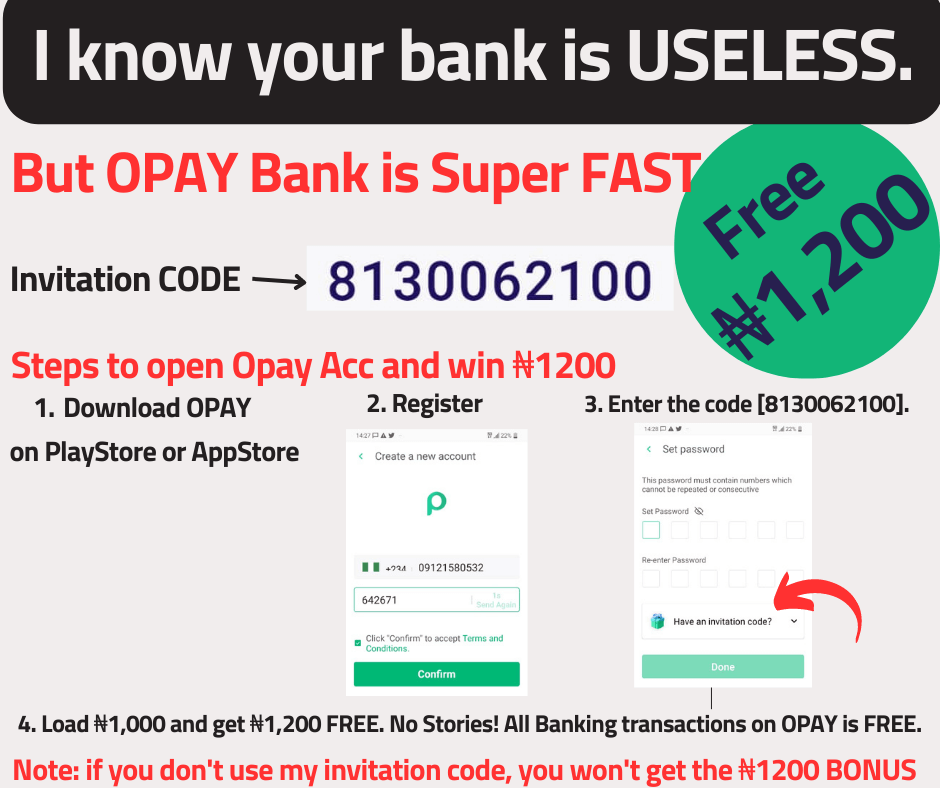 Thank you for your expected cooperation.