Federal University
Federal University of Transportation Daura approved by the Nigerian senate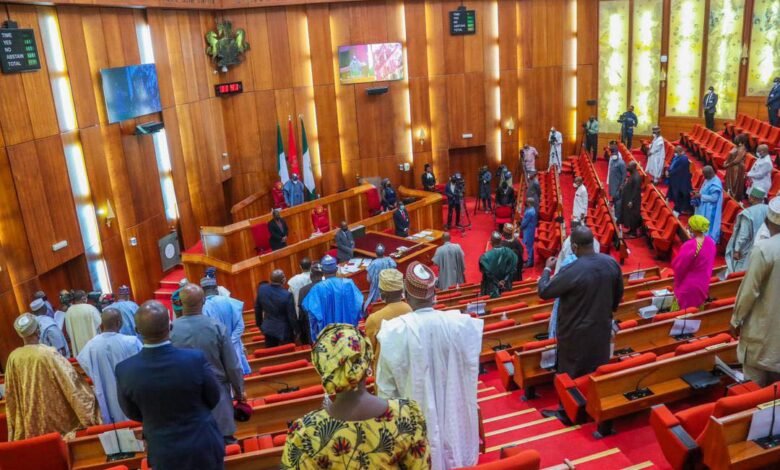 The law for the establishment of the Federal University of Transportation in Daura, Katsina State, has been passed by the Senate. Earlier on April 6, the plenary took up a report from the Committee on Tertiary Institutions and TETFUND, which had been discussed at the previous day's meeting.
Senator Ahmad Babba Kaita (APC-Katsina), the Chairman of the Committee, stated in his presentation that the formation of the institution will provide Nigerians with access to new knowledge, innovative methods, and skills in the transportation business.
According to him, the university would give prospective students with the information and skills they need to improve Nigeria's transportation sector and become industry leaders. His statement stated that the growth of the transportation industry via knowledge transfer and capacity building will result in the creation of job opportunities for Nigerians.
Advertisement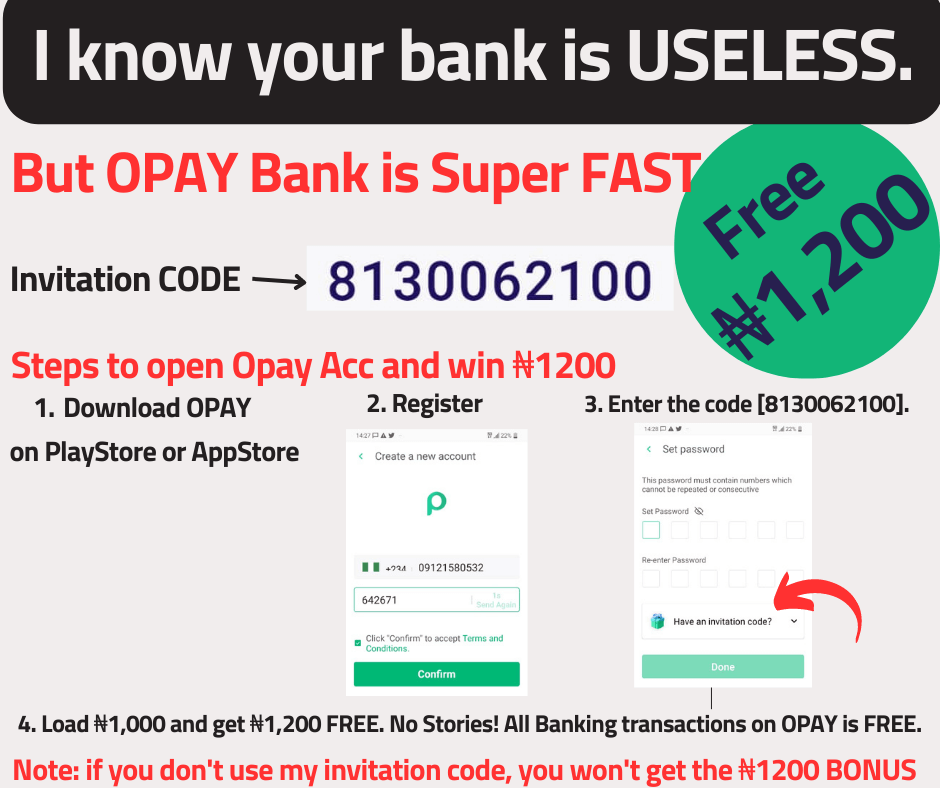 He stated that the institution is intended to offer the people required for the Nigerian transportation networks and the Nigerian Railway, making it the first of its kind in West Africa.