A fire outbreak at the Lagos campus of the Nigerian Law School, which is located on Ozumba Mbadiwe Street in Victoria Island, has resulted in the hospitalization of no fewer than five people.
According to reports, the incident occurred on Wednesday night, February 15, and caused a commotion among the residents, who fled in separate directions, with some of them being injured as a result.
The fire, which started on the first floor of the 5-story building hostel, which houses over 1500 law students on the Lagos campus, was reportedly triggered by an electrical fault and began at approximately 10 p.m. from the first floor of the structure.
Advertisement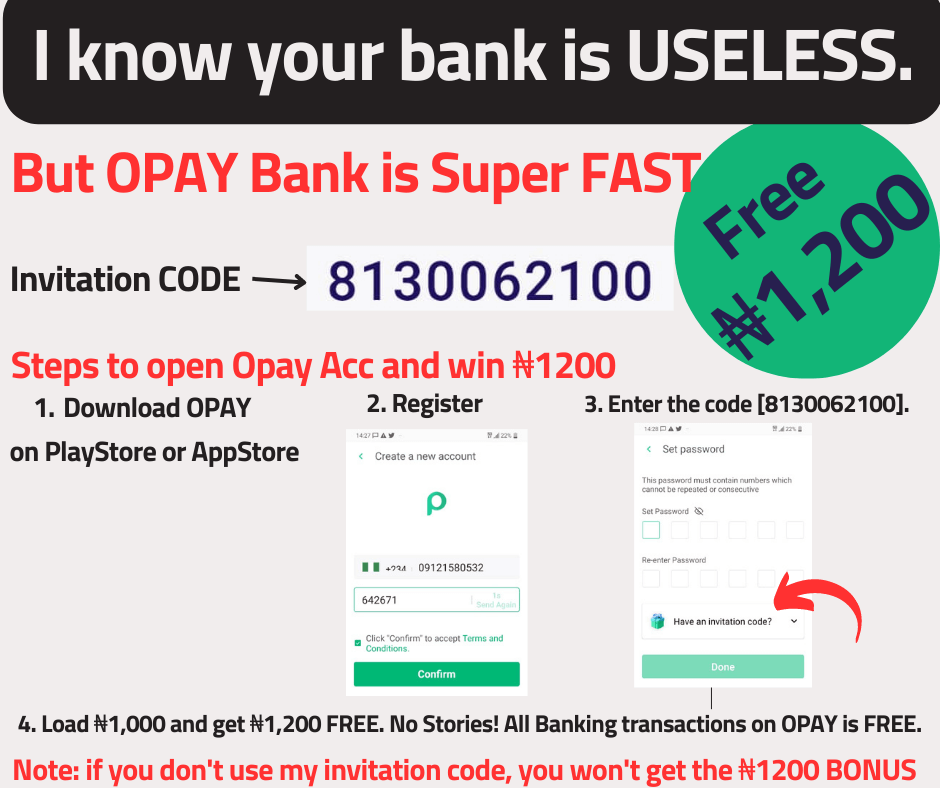 The fire was extinguished by hostel security personnel who acted quickly and shut down the main power supply before the arrival of the state fire department, which arrived a few minutes later.