The Federal University, Otuoke (FUOTUOKE) was established in 2011. Located at Otuoke; a town in Ogbia Local Government Area, Bayelsa State, FUOTUOKE is owned by the federal government.
FUOTOKE offers degree courses in the faculty of Social Science and Humanities, Science, Education, Management Science, and Engineering and Technology.
FUOTUOKE Post UTME Form 2020
The Federal University, Otuoke is currently selling the UTME form for the 2020/2021 academic session. The Post-UTME screening exercise has commenced and candidates are required to abide by the following requirements: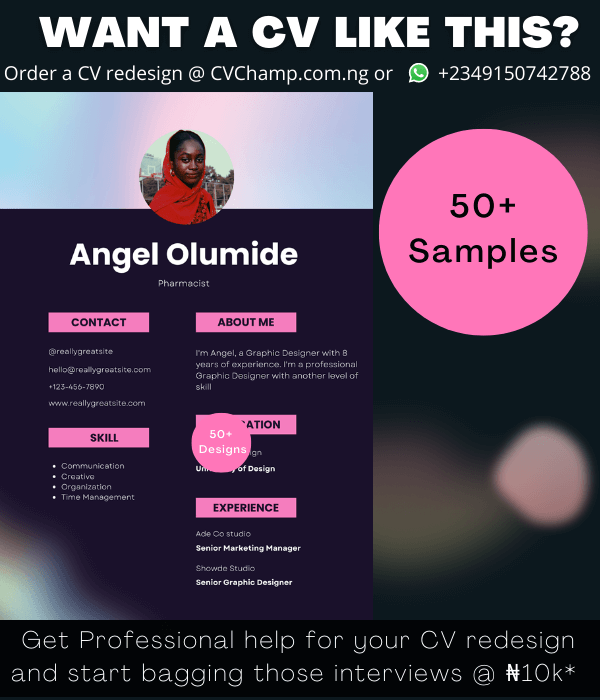 Candidates must have chosen FUOTUOKE as their first choice of institution.
Candidates must have scored 160 and above in their UTME.
Candidates who score 160 and above in their UTME and wish to study in FUOTUOKE, but did not choose the university as their first choice, can apply for a change of institution before registering for the Post-UTME screening.
To apply for the Federal University, Otuoke, Post UTME form:

FUOTUOKE School Fees
Total Fees for New Students
FAHSS: 96,000
Sciences: 106,000
Education: 96,000
Engineering: 106,000
Management Science: 96,000
Total Fees for Returning Students
FAHSS: 47,500
Sciences: 57,500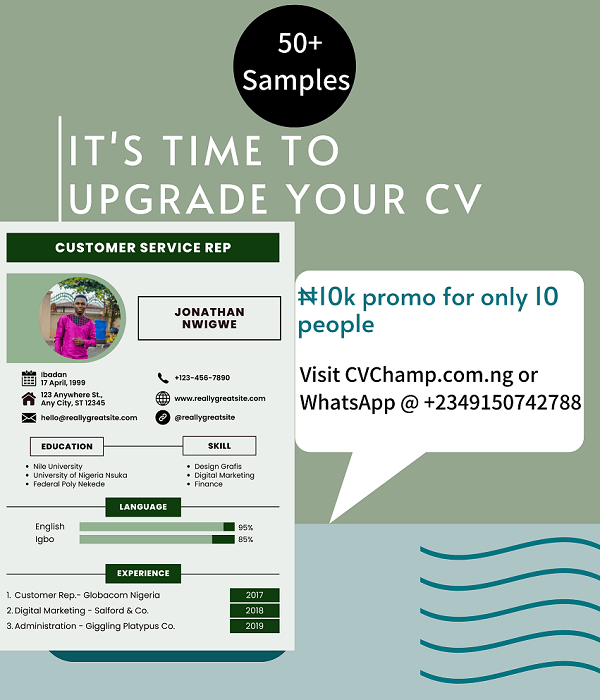 Additional Information
Accommodation fee of N10,000 is not included in the school fees
Fees paid are non refundable.
FUOTUOKE Resumption Date
The resumption date at FUOTUOKE has not been announced by the school authorities.

FUOTUOKE Cut Off Mark
The cut off mark for the 2020/2021 academic session is 160.
FUOTUOKE Courses
Here is a list of the top courses offered at the Federal University Otuoke–
Chemical Engineering
Economics and Developmental Studies
Accounting
Biochemistry
Marketing
Microbiology
Petroleum and Gas Engineering
History and International Relations
Computer Science and Informatics
Business Administration
FUOTUOKE Post UTME Screening Date
The online application portal for post UTME screening will be opened on the 3rd of August, 2020, and can be assessed through www.fuotuoke.edu.ng or http://ecampus.fuotuoke.edu.ng.
The scheduled date for post UTME screening has not been announced. It will, however, be announced in due course.
Visit www.fuotuoke.edu.ng for more details about the post UTME screening.
FUOTUOKE Post UTME Past Questions
To purchase the Post UTME past questions, kindly CBT examination preparatory platform like pass.ng.
FUOTUOKE Post UTME Exam Date
The exam date for FUOTUOKE post UTME has not been announced. Candidates are required to visit www.fuotuoke.edu.ng for recent information about the examination.
FUOTUOKE e-Campus
For details about the online applications, kindly visit: http://ecampus.fuotuoke.edu.ng/#