In an attempt to defraud the public, fraudsters have constructed bogus LinkedIn and Facebook profiles in the names of Federal University Birnnin Kebbi Vice-Chancellor Prof. BB Shehu.
This has been condemned on several occasions by the Vice-Chancellor; yet, the fraudsters have continued to send dubious messages to individuals.
As a result, the Vice-Chancellor warns members of the University community as well as the general public from becoming victims of these cybercriminals. Anyone who engages in any type of transaction with the fraudulent elements does so at their own risk and danger.
Advertisement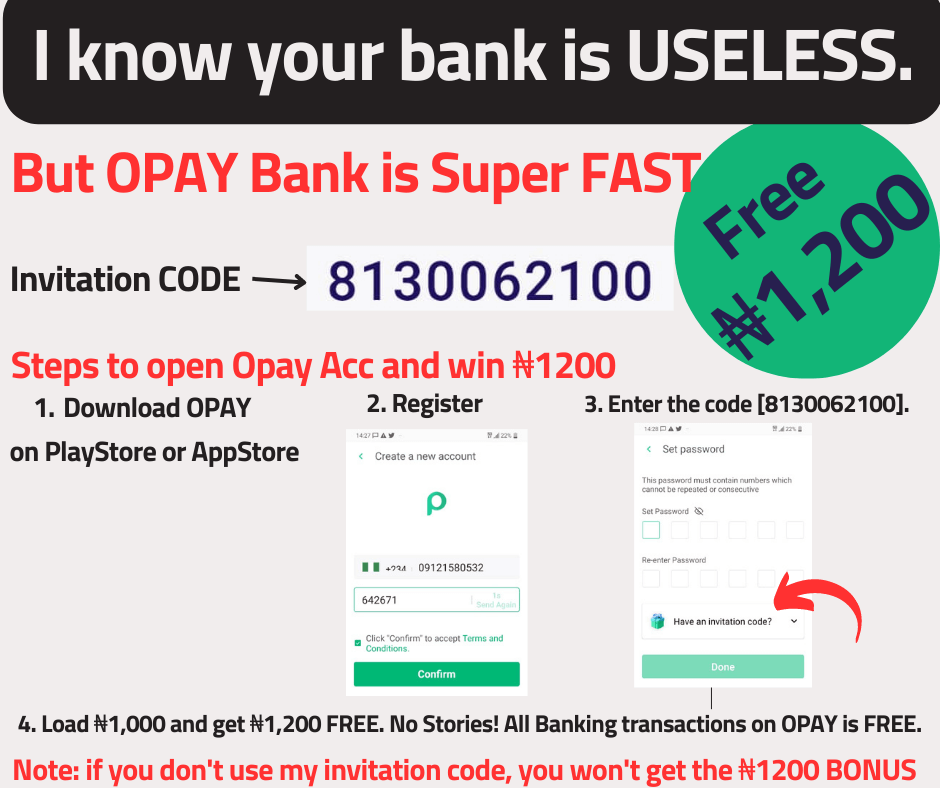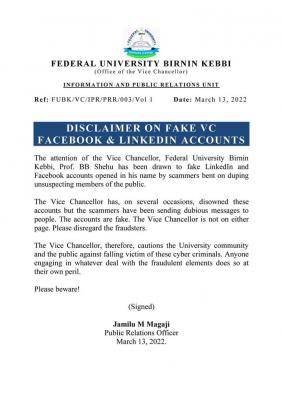 Please use caution!