University
Director General of the NYSC advises corps members against criticizing government on social media
Maj.-Gen. Shuaibu Ibrahim, Director-General of the National Youth Service Corps (NYSC), has advised corps members against criticizing government policy on social media.
In a speech delivered on Wednesday, April 6, during the opening of the senior staff quarters at the NYSC Permanent Orientation Camp in Ikare-Akoko, Ondo, Ibrahim issued the warning.
"I'd want to caution you against utilizing social media to criticize government policies and programs.
Advertisement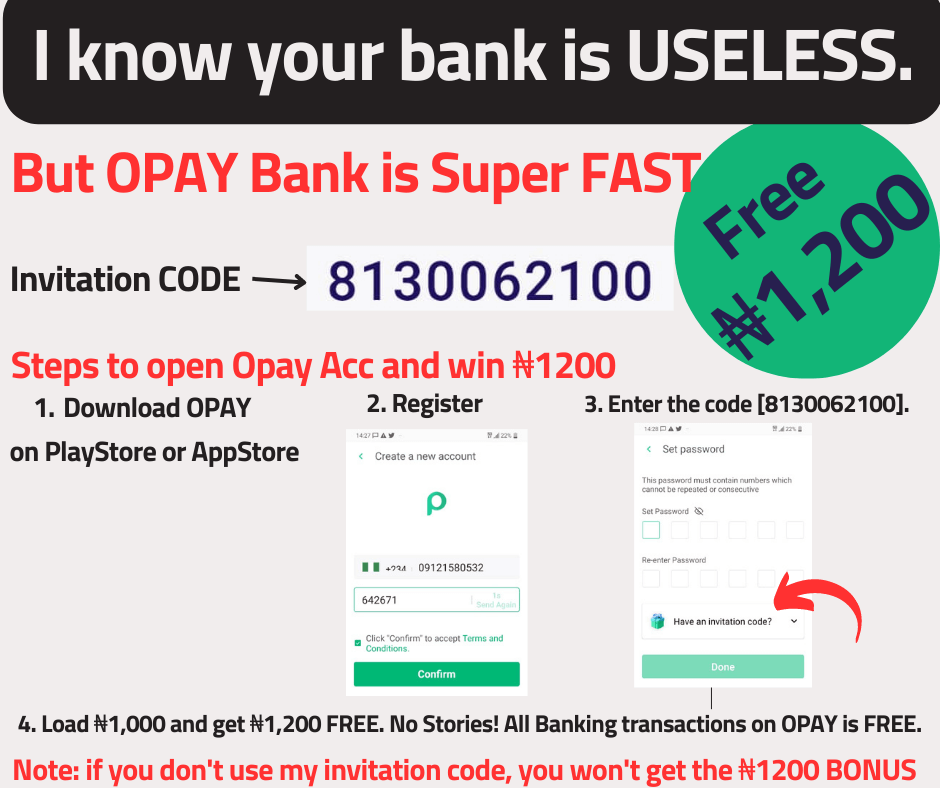 Instead, you should enable all of the things you've learned during the orientation program to mold you into change vanguards and the youngsters of the new Nigeria, who will be the ones to pull the country out of the quagmire of problems it's now suffering.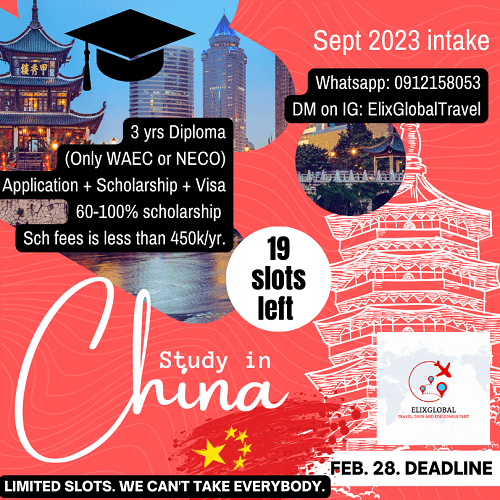 I want to encourage you, my dear patriotic children serving in the fatherland, to give your all to the development of this country, wherever you may find yourself, and to continue to work tirelessly towards the achievement of Nigeria's unity and integration, which the NYSC was established to promote.