The death of Plangkat Jacob, an HND student at the Plateau State Polytechnic, has been confirmed. He was alleged to have been attacked and stabbed at Mai Adiko in the Rayfield area of Jos on Tuesday, February 15.
Despite the fact that the circumstances of his death are still hazy, it has been reported that the person responsible for the attack has been identified and is currently on the run.
Advertisement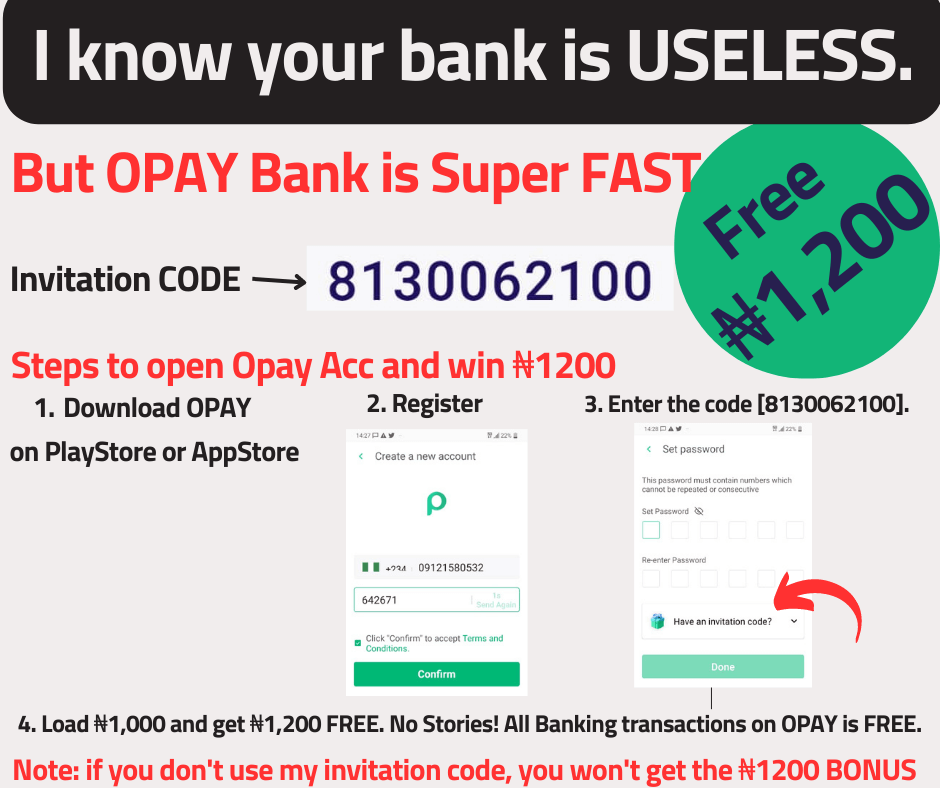 Friends, classmates, and coworkers of Jacob's have paid tribute to him via social media.