college of Edu
The Audu Bako College of Education has released the timetable for the first and third semesters of the 2021/2022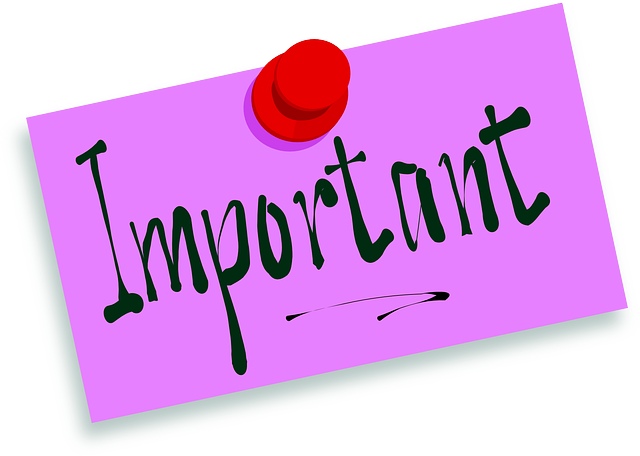 The management of the Audu Bako College of Agriculture Danbatta in Kano State has published the college's examination schedule, which begins on the 24th of February in the year 2022.
Therefore, the test will begin on the 3rd of March 2022.
As a result, students should go to their departmental notice board to obtain a copy of the timetable.
Advertisement