Federal University
University
ASUU Strike: A student organization has called for the resignation of the minister and has threatened to shut down the whole country.
Coalition of Northern Groups (CNG) students' wing urged the urgent resignation of Education Minister Adamu Adamu on Thursday, accusing him of failing to bring the ongoing strike by members of Academic Staff Union of Nigerian Universities to a successful conclusion.
According to the students, the Federal Government appeared to be unconcerned about their future or the harmful consequences of the strikes on their daily lives.
Specifically, the students asserted that the administration, and in especially the Minister of Education, lacked the political will, the competence, and the motivation to put a stop to the situation, and that as a result, he should step down immediately.
Advertisement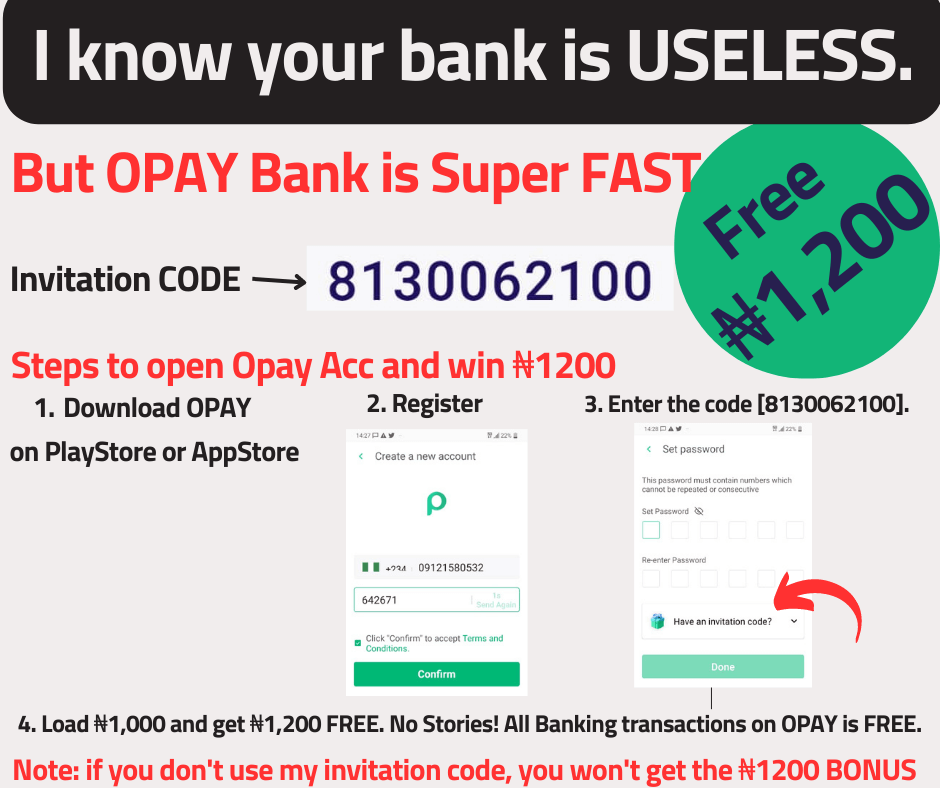 Those affiliated with the Coalition's student wing have stated that if the government is unable to find an immediate solution to the strike, their members will join forces with the National Association of Nigerian Students to organize a "National Day of Action" to force a complete shutdown of the country's educational institutions.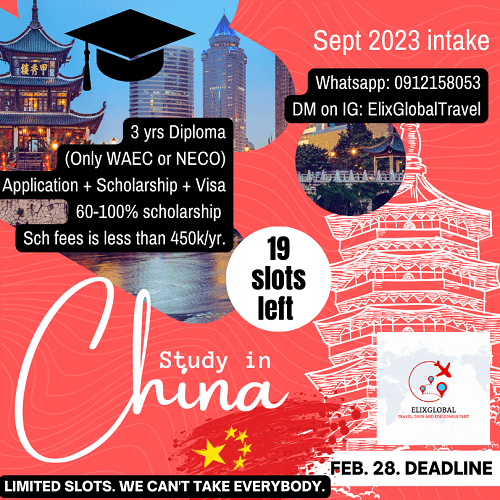 "The students' wing of the Coalition of Northern Groups is concerned that the four-week warning strike declared by the Academic Staff Union of Universities is already in its third week, with no prospect of a resolution in sight, while our universities remain closed," according to an excerpt from an address by their National Coordinator, Jamilu Charanchi.
We are worried about the regularity with which the Nigerian education system is disrupted, as it continues to frustrate the desires and aspirations of young people to learn new skills and information.
"Unfortunately, this is the second industrial action initiated by the ASUU in less than two years, and the 16th since the establishment of the fourth republic democracy in 1999," says the statement.
"If the government fails to settle the situation within the time frame specified, the CNG Students' wing will join forces with NANS to bring the nation to a complete halt."
Accordingly, we urge all National Excos, State structures, campus structures, Faculty Senators, and Departmental Ambassadors to begin enormous public mobilization in preparation for an upcoming National Day.