Federal University
Admission to the MSc Pipeline Engineering, Offshore Engineering, and Subsea Engineering programs at UNIPORT 2022/2023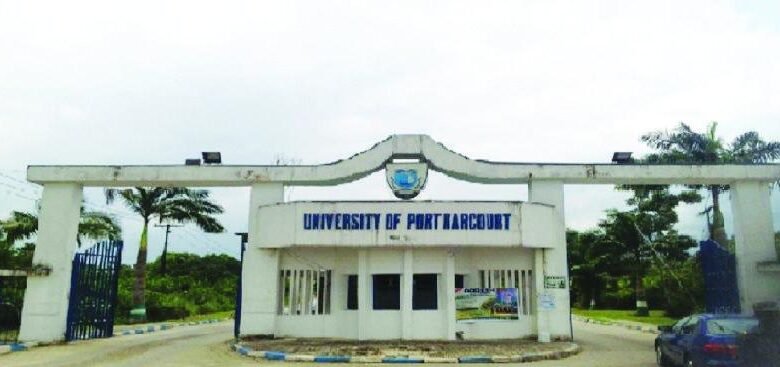 The Offshore Technology Institute, University of Port Harcourt (OTI-UNIPORT) is a Postgraduate energy Institute offering educational support and direction to the Oil and Gas Industry through the development and delivery of leadership, management and technical education specifically relevant to the Offshore Oil and Gas Industry.
It partners TechnipFMC and reputable oil and gas companies to carry out Teaching, Research and Continuous Professional Development (CPD) directed at the sustainability of the Offshore Oil and Gas Industry.
Its aim is to provide skilled and competent manpower resource relevant to the needs of the energy industry in Nigeria & abroad.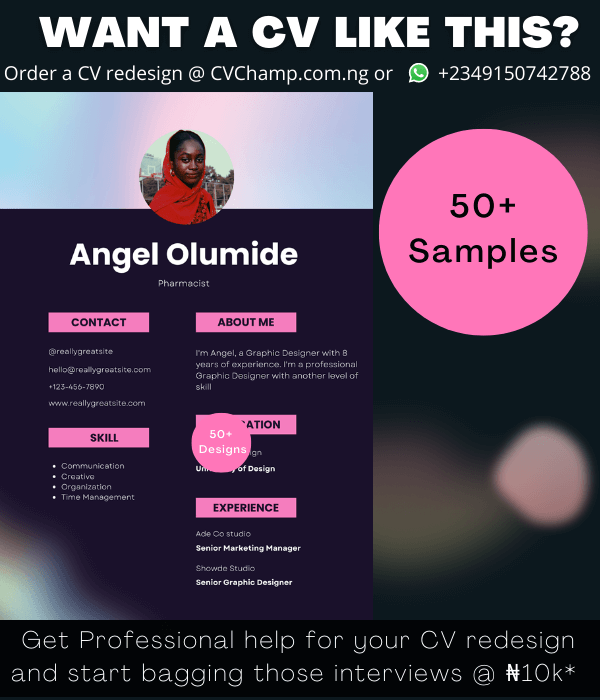 Graduate Programmes of the Institute
In OTI UniPort we run PGD (OffShore Engineering) and M.Sc programmes respectively.
PGD (OffShore Engineering)
The aim of the PGD Programme in the Offshore Technology Institute is to equip graduates whose CGPA and degree fall short of the requirements to be admitted into a master's programmes at the Offshore Technology Institute before enrolling for a masters programme. To achieve this, the following will be actualized:
i. Undertake four (4) months of classroom learning on – basic engineering courses; computational skills; introduction to offshore, subsea and pipeline engineering; and management and entrepreneurial skills.
ii. Undertake a six (6) months internship
iii. Carry out a project based on the skills that have been achieved
Admission Requirements
Candidates for the PGD in Offshore Engineering Technology must possess a Bachelors degree from a reputable university with a minimum of third class honours for graduates of engineering, or a minimum of second class lower from any other physical science fields.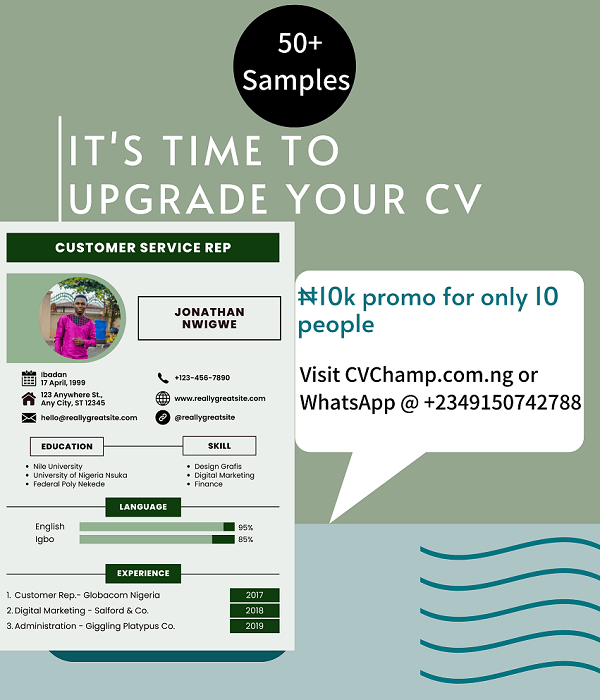 All prospective candidates must go through the admission process of screening and selection (Aptitude Test / Oral Interview).
The M.Sc Programmes include Pipeline Engineering, Offshore Engineering and Subsea Engineering in collaboration with TechnipFMC Technologies. The environment in the Institute is conducive for learning, students have access to audio visual aids, e-learning and internet facilities.
Students undergo: 3-months internship in relevant companies, underwater training such as BOSIET/HUET and field trips. Students are encouraged to live and work together thereby enhancing the development of team spirit.
The Teaching Faculty consists of Lecturers from the University of Port Harcourt (UNIPORT), other Universities within and outside Nigeria, Lecturers from Professional Institutions abroad, as well as experts from the Industry.
Duration: The Programme shall be 12 calendar months of Intensive Full Time study or 48 months of flexible Part-Time study.
Award of Degree: Upon completion of the programme successful students shall receive a Masters' Degree (MSC) awarded by the University of Port Harcourt, Nigeria.
Professional Certification: Students will be presented for Offshore Petroleum Training Organization (OPITO) Certification.
Admission Requirements: Candidates must possess a minimum of Bachelor's degree, Second Class Honors, in any branch of Engineering and should have completed their NYSC before September, 2021.
Application Processing Fee:
A non – refundable Application Processing Fee of Twenty Thousand (N20,000) in certified bank draft made payable to the Offshore Technology Institute, University of Port- Harcourt. Application Form can be obtained on-line www.otiuniport.edu.ng The Form should be completed and submitted online.
But hard copy of the completed Form along with the Bank Draft should also be submitted in person or via courier to:
The Director, Offshore Technology Institute (OTI), ETF Gas Engineering University Park (UNIPARK), P.O. Box 50, Uniport Post Office, University of Port Harcourt, Port Harcourt.
For enquiries contact: catherine.okwudiri@otiuniport.org, +234 (0)703 442 2101
Scholarship: Candidates are expected to seek sponsorship from corporate bodies, PTDF, State Government and other sponsoring agencies.
Signed
Registrar