Joseph Ayo Babalola University (JABU), a private university in Osun State, has offered automatic employment to its two finest graduating students.
This follows the Varsity's announcement that they will provide N25,000 to all first-class graduates.
Prof. Kola Sonaike, Vice-Chancellor of the University, announced the automatic employment during the school's 12th convocation.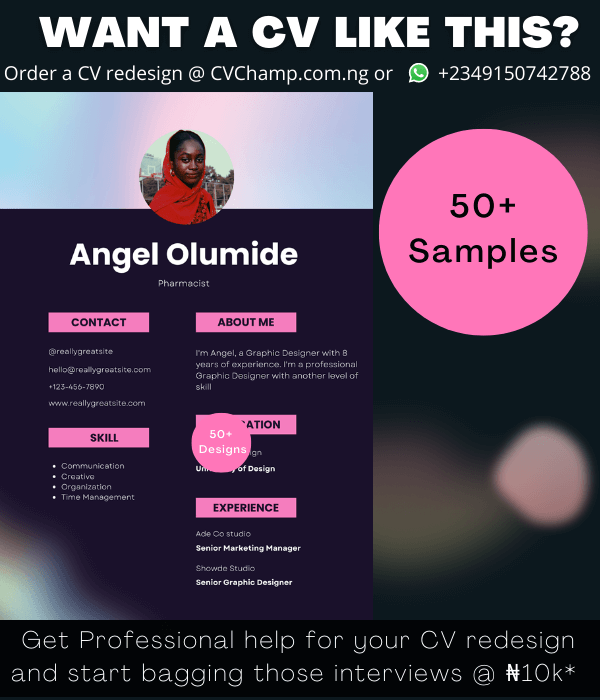 David Babalola and Peter Abegunrin, respectively, from the departments of Computer Science and Law, will benefit from the job. The pair graduated with a school-record 4.97 Cumulative Grade Point Average (CGPA), the highest in the university's 15-year history.
The VC noted that 511 students graduated from various departments, with 25 receiving first class, 202 receiving second class higher, 213 receiving second class lower, 70 receiving third class, and one receiving a pass.