University
4 Year Medical Courses in Nigeria | Short Medical Courses
What is the Shortest Medical Course?
The shortest medical courses include the following-
1. Public Health
Duration: 3-5 Years
Public Health is a medical field that deals with 'the science and art of preventing disease.'
Advertisement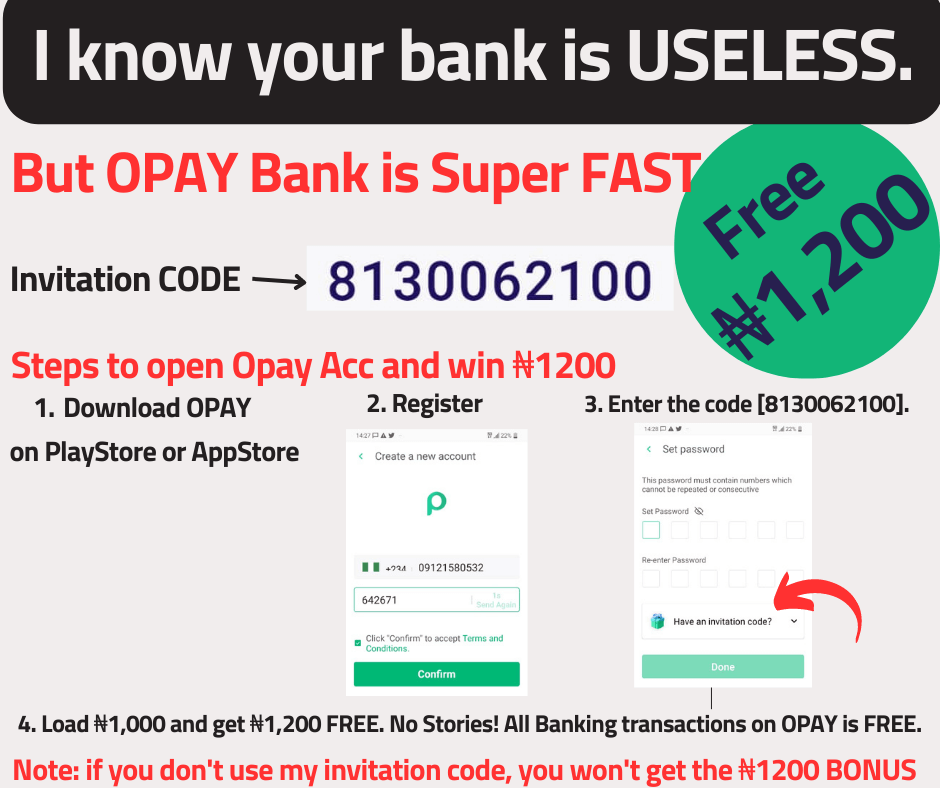 It also deals with improving the quality of life and prolonging life through organized efforts and informed choices of individuals, communities, society, and organisations (public and private).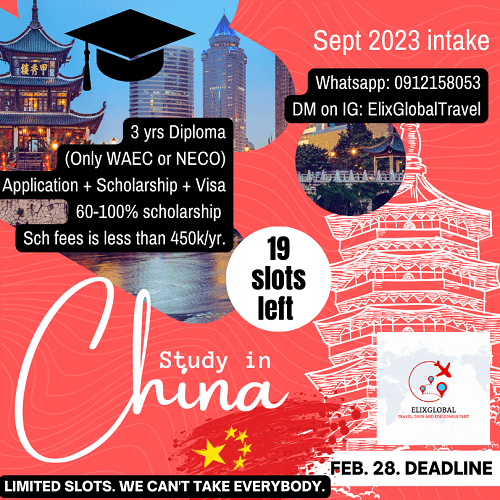 The foundation of public health is an examination of a population's health determinants and the threats it faces.
The public can be as small as a few people or as large as a village or an entire city; in the case of a pandemic, it may span several continents. Therefore, physical, psychological, and social well-being are all considered in the concept of health.
2. Nursing
Duration: 3-5 Years
Nursing is a healthcare profession that focuses on the care of individuals, families, and communities in order for them to achieve, maintain, or recover optimal health and quality of life. Nurses can be distinguished from other health care providers by their approach to patient care, education, and scope of practice. Nurses practice in a variety of specialties, each with varying levels of prescription authority.
Nurses make up the majority of the workforce in most healthcare settings, but there is evidence of a global shortage of qualified nurses.
In addition, many nurses provide care under the supervision of physicians, and this traditional role has shaped the public perception of nurses as caregivers.
While a Degree in Nursing takes 5 years, Registered Nursing takes 3 years in a nursing or midwifery school.
3. Physiology
Duration: 4 Years
The science of life is known as physiology.
It is the branch of biology that seeks to understand the mechanisms of living things, beginning with the ionic and molecular basis of cell function and progressing to the integrated behaviour of the entire body and the influence of the external environment.
Physiology research helps us understand how the body works in health and how it responds and adapts to daily challenges; it also helps us determine what goes wrong in disease, allowing us to develop new treatments and guidelines for maintaining human and animal health.
Physiology is distinguished from the other life sciences by its emphasis on integrating molecular, cellular, system, and whole-body function.
Physiology is a four-year bachelor's programme.
4. Anatomy
Duration: 4-5 Years
Anatomy is a branch of biology concerned with the identification and description of the body structures of living things.
Gross anatomy is the study of major body structures through dissection and observation, and it is only concerned with the human body in its most limited sense.
5. Medical Laboratory Science
Duration: 5 Years
In clinical laboratories, a medical laboratory scientist (MLS), clinical laboratory scientist (CLS), or medical technologist (MT) performs diagnostic testing on blood and body fluids.
A medical laboratory scientist's job begins with the collection of patient or client specimens and ends with the delivery of test results to physicians and other healthcare providers.
The usefulness of clinical diagnostic testing is entirely dependent on the validity of test methodology.
To that end, much of the work done by medical laboratory scientists entails ensuring specimen quality, interpreting test results, data-logging, testing control products, performing instrument calibration, maintenance, validation, and troubleshooting, and performing statistical analyses to verify the accuracy and repeatability of testing.
What is the Easiest Course in Medical Field?
There is no easy medical field. However, physiology is the easiest as compared to its counterpart.
Which Medical Course is Best?
Medicine and surgery is the best medical course.
Why Should You Study Medicine?
It would help if you considered studying medicine due to the following reasons:
Doctors make significant differences in people's lives by assisting in the relief of pain and suffering.
Medicine has over 60 specialties to choose from and opportunities to get involved in teaching, research, and management.
Medicine is a well-known and respected profession.
Medical professionals will always be in high demand.
Careers in healthcare provide high pay and job security.
After graduation, medical professionals earn a reasonable salary, which will increase with experience.
Medical research can help you find new cures and medicines.
Medical professionals will be confronted with a variety of practical and intellectual challenges.
Which Course is Related to Medicine?
Courses related to medicine include the following:
Pharmacology
Optometry, Ophthalmics, & Orthoptics
Dentistry
Audiology
Healthcare Science
Dietetics
Psychology
Chemistry, Biology or Natural Sciences
Nursing
Oncology
Podiatry
Radiotherapy
Paramedic Science
What's the Closest Job to a Doctor?
The closest jobs to a doctor are obstetricians and gynaecologists.
They are concerned with women's health, including pregnancy, childbirth, and general well-being.
Other jobs that are similar to a doctor include veterinarians, podiatrists, physician assistants, surgeons, nurse midwives, surgeons, and family and general practitioners.
Health Science Courses in Nigeria
The following are health science courses in Nigeria:
Public Health
Environmental Health Science
Nursing Science
Medical Laboratory Sciences