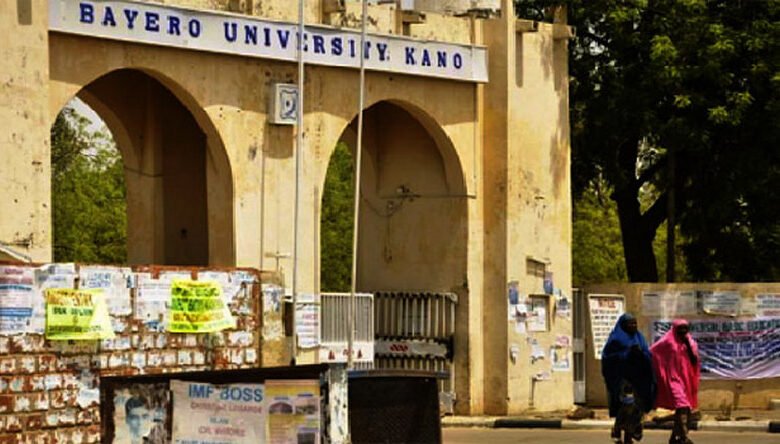 Bayero University Kano: An Overview
Bayero University Kano, popularly known as BUK, is situated in Kano State, Nigeria. Founded in 1975, BUK is the first university situated in Kano State. It was upgraded from university college to a university and was renamed Bayero University College.
Bayero University was initially called Ahmadu Bello College. It was named after Ahmadu Bello; the former Premier of Northern Nigeria.
In January 1960, the Northern Nigeria Ministry of Education founded Ahmadu Bello College to prepare senior secondary certificate holders for A-level and G.C.E in Arabic, Islamic History, English Literature, Hausa, and Islamic Studies.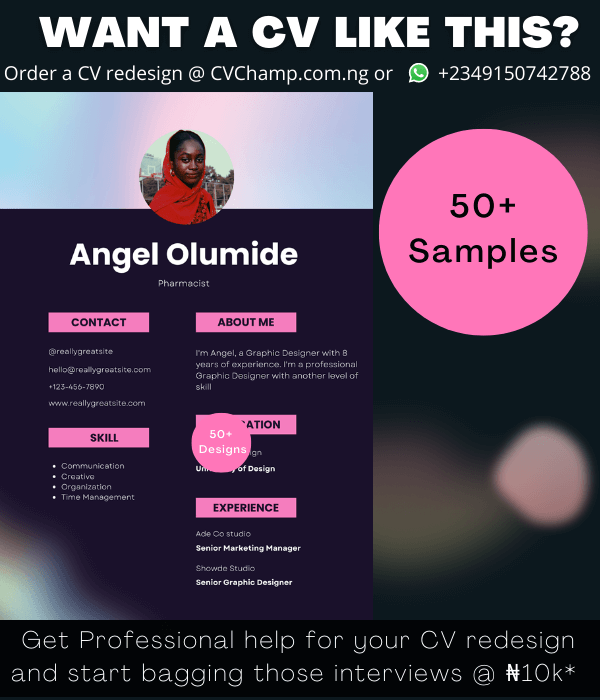 It was renamed Abdullahi Bayero College after the then Emir of Kano, Abdullahi Bayero. This was done after the establishment of Ahmadu Bello University in Zaria, Kaduna State.
Faculties in Bayero University include Agriculture, Education, Law, Allied Health Sciences, Faculty of Computer Science and Information Technology, Earth and Environmental Science, Management Science, Pharmacy, Engineering, Arts and Islamic Studies, Social, and Clinical Sciences.
BUK also established the first International Institute of Islamic Banking and Finance (IIIBF) in Nigeria.
Bayero University Kano Post UTME 2020
The 2020/2021 session application form for Post UTME screening is out.

Bayero University Kano School Fees
Faculties of Arts and Islamic Studies, Law Social Sciences and Management Sciences
Fresh Students: 33,500
Returning Students: N30,500
Banking and Finance
Fresh Students: N35,500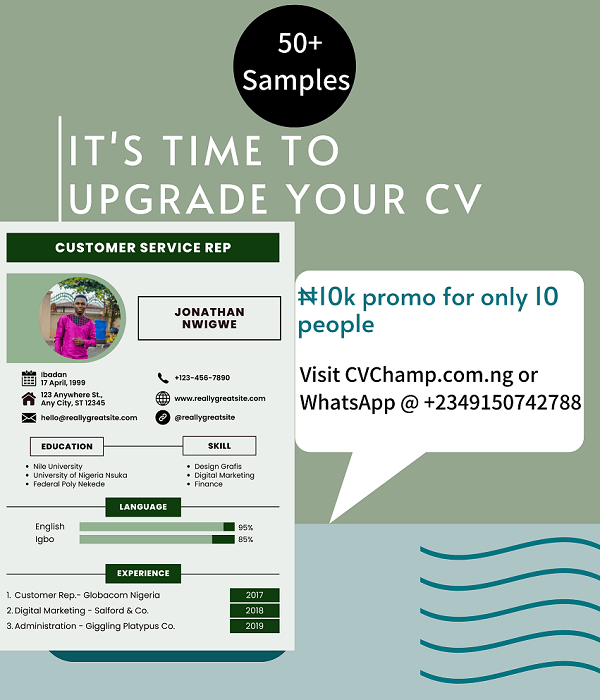 Returning Students: N32,500
Faculties of Computer Sciences and IT, Agriculture, Education and Engineering, and Earth and Environmental Sciences
Fresh Students: N36,500
Returning Students: N33,500
Geology, Urban and Regional Planning, and Architecture
Fresh Students: N41,500
Returning Students: N37,500
Faculties of Medical Sciences, Pharmaceutical Sciences, Physical Sciences, and Life Sciences
Fresh Students: N37,500
Returning Students: N34,500
Physiotherapy
Fresh Students: N43,500
Returning Students: N40,500
Faculties of Allied Health Sciences
Fresh Students: N41,500
Returning Students: N38,500
Faculties of Clinical Sciences and Dentistry
Fresh Students: N42,500
Returning Students: N39,500
Bayero University Kano Cut Off Mark
180 is the cut-off mark for the 2020/2021 academic session.
Bayero University Kano Courses
Below are some of the courses offered at Bayero University.
Accounting
Adult Education
Agricultural Economics and Extension
Applied Biology
Arabic Studies
Architecture
Arts
Banking and Finance
Biochemistry
Biological Science(s)
Biology
Botany
Business Administration
Chemical Engineering
Chemistry
Civil Engineering
Common and Islamic Law
Computer Engineering
Computer Science
Dentistry and Dental Surgery
Economics
Education and Arabic
Electrical Engineering
Electronics
English Language
Entrepreneurship
Environmental Management
Estate Management
Food Science & Technology
Forest and Wildlife Management
French
Geography
Geology
Hausa
History
Hospitality and Tourism Management
Industrial Chemistry
Information Science and Media Studies
International Relations
Irrigation Engineering
Islamic Studies
Library and Information Science
Linguistics
Mass Communication
Mathematics
Mechanical Engineering
Mechatronics Engineering
Medical Laboratory Technology/Science
Medicine and Surgery
Microbiology
Nursing/Nursing Science
Petroleum Engineering
Pharmacy
Quantity Surveying

Bayero University Kano Direct Entry
Registration for direct entry screening is still ongoing. Below are the guidelines for online registration:
Using your Direct Entry number, gender, and state of origin, login to the portal.
Update your profile by providing your email address used for JAMB registration, phone number used for JAMB registration, date of birth, next of kin, contact address, LGA, phone number of next of kin, alternate email address, and alternate phone number.
Upload your O' Level results.
Upload your A' Level results.
Generate the BUK Personalised Payment Form (BUKPPF).
Proceed to payment
Print your acknowledgement slip.
Bayero University Kano Postgraduate School
To access the BUK postgraduate school, click on the following link: http://buk.edu.ng/sps/
This page will provide information regarding the academic calendar, student handbook, registration procedure, examination regulations, fees and charges, and myBUK postgraduate registration portal.
Bayero University Kano Courses and Requirements
Candidates must have a minimum of 5 credit passes in relevant subjects at O' Level. These subjects must include Mathematics and English Language and must be obtained at not more than 2 sittings.
Candidates must score at least 180 in JAMB.
Bayero University Kano Address
Bayero University, Kano, is located at BUK Along new site, Bayero University Kano, Kano around, Janbulo Second Gate Road.