Thirty-one students out of 331 at Veritas University earned first-class honors.
Prof. Hyacinth Ichoku, the university's vice-chancellor, stated this during a news briefing to commemorate the university's tenth convocation.
"The total number of graduating students from undergraduate and postgraduate classes is approximately 331, with 60 from the postgraduate class," he explained.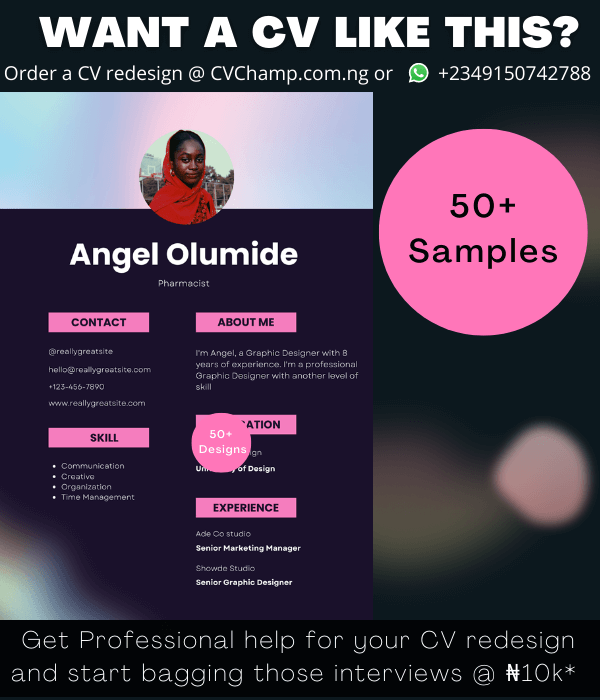 "Of these totals, we have 30 students who graduated with First Class Honours, 151 who graduated with Second Class Upper, 130 who graduated with Second Class Lower, and 50 who graduated with Third Class."
Congratulations to all the graduands.