Resumption Date for University and Polytechnic 2021
The Federal Government of Nigeria stated that institutions would resume academic activities on the 18th of January, 2021.
According to the director, press, and public relations of the federal ministry of education, Ben Goong, schools were directed to resume academic activities on this date under strict compliance with COVID-19 protocols. This decision was taken to combat the spread of coronavirus.
FG Announces Resumption Date
The Federal Government of Nigeria has given a go-ahead for institutions to reopen on the 18th of January, 2021. This was after consultations and review with relevant stakeholders such as the Commissioners of Education, staff unions and students, State Governors, and a host of others.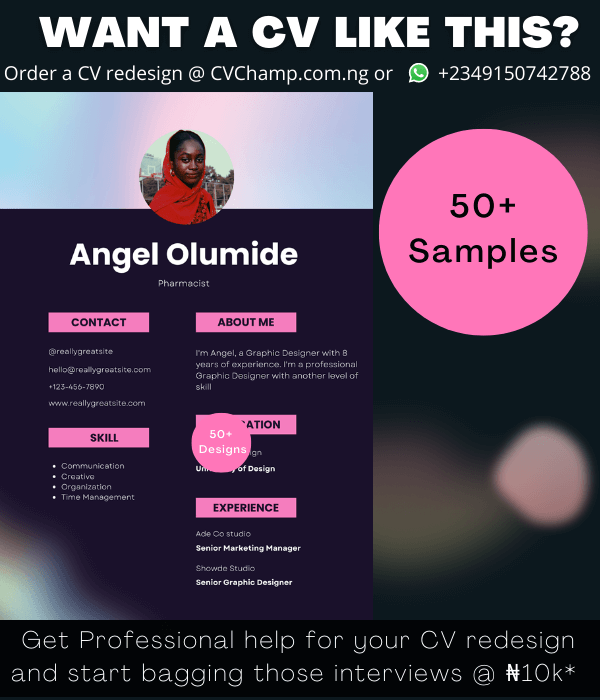 They made a joint agreement to fix January 18, 2021, as the date for reopening schools. These institutions were, however, required to follow full compliance with the COVID-19 protocols. These protocols include:
– Students, lecturers, and all workers must wear facemasks at all times.
– Handwashing facilities should be situated at strategic locations in the institutions. There should also be temperature checks.
– Sanitizers and water should be constantly supplied.
– People must maintain social distancing at all times. Large gathering should be prohibited.
– Overcrowding should be avoided by reducing the occupants in the hostels and lecture rooms.
– Functional health care centres should be made available for easy transportation of suspected cases and to provide adequate isolation facilities.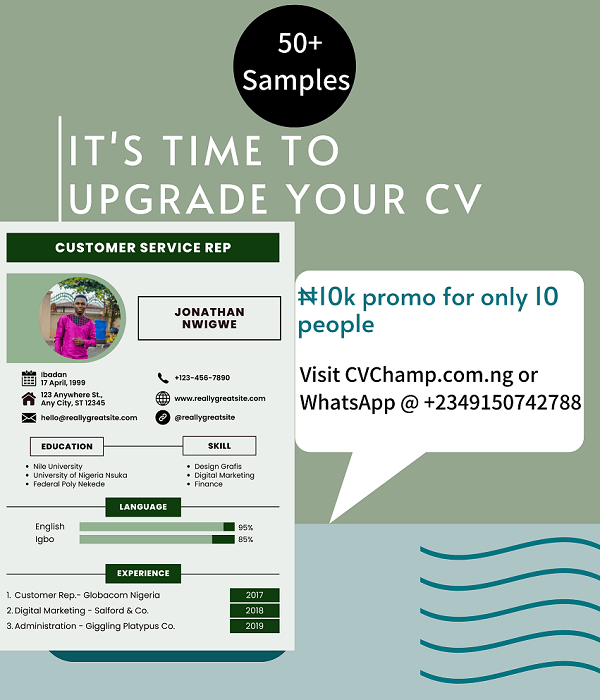 When is University Resuming in Nigeria 2020?
Universities in Nigeria halted academic activities in 2020 due to a spike in the rate of coronavirus cases. They, however, reopened on January 18, 2021, following a directive by the Federal Government of Nigeria.
Resumption Date for Universities in Nigeria 2021
Universities in Nigeria reopened on the 18th of January, 2021.