Medicine: A Brief Background
Medicine is the study and practice of health and healing.
It consists of nurses, doctors, and other specialists. It addresses disease diagnosis, treatment, and prevention, as well as medical research and many other aspects of health.
Medicine seeks to promote and preserve health and well-being.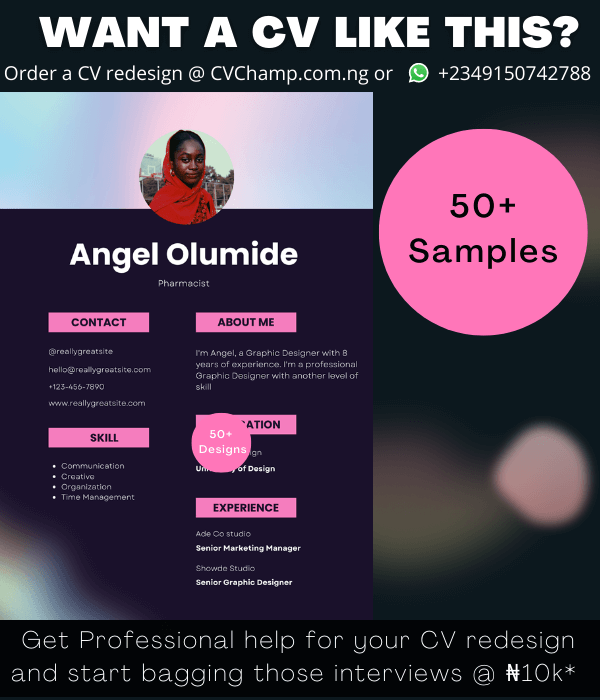 Allopathic medicine is another term for conventional modern medicine. It entails the use of drugs or surgery, which is frequently accompanied by counselling and lifestyle changes.
Acupuncture, homoeopathy, herbal medicine, art therapy, traditional Chinese medicine, and many other forms of alternative and complementary medicine are examples.
Some areas of specialisation in medicine include the following
Pathology
Allergology
Cardiology
Surgery
Dermatology
Paediatrics
Anesthesiology
Gastroenterology
Orthopaedics
Radiology
Emergency Medicine
Internal Medicine
Psychiatry
Family and General Practice
Public Health
Research
The following organisations are employers of medical practitioners:
Clinics, rehabilitation centres, hospitals, government agencies, medical schools, health networks, private or group practice, armed services, nursing homes, colleges or universities, correctional facilities, large corporations, medical schools, and a host of others.
Requirements for Admission
Entry Requirements for the UTME
Candidates seeking admission to study bachelors programme in Medicine and Surgery should fulfil the following requirements:
Such students must have obtained at least five (5) credit passes in biology, chemistry, mathematics, physics, and English language in the West African School Certificate or its equivalent (GCE, SSCE, NECO) in no more than two sittings.
However, the university reserves the right to further screen students for admission through an oral interview or an aptitude test.
Requirements for Direct Entry
Candidates with any of the following qualifications may be considered for admission in addition to the requirements listed above: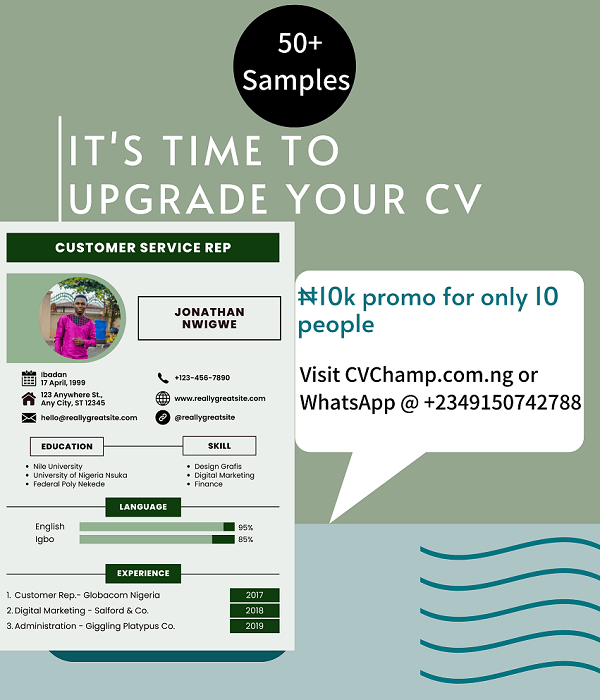 At least three Advanced Level General Certificate of Education (GCE) Physics, Chemistry, and Biology/Zoology should be included.
Candidates who hold a first degree in the medical, para-medical, or biological sciences with at least a second class lower division from a recognised institution.
Requirements for Graduation
The program will last six (6) years, with the first three (3) sessions dedicated to the mandatory acquisition and passing of Basic Medical Sciences courses.
A student must pass all prescribed examinations in order to graduate from the MBBS degree program.
Job Opportunity
Graduates of the MBBS degree program are well prepared (after housemanship) for careers in hospitals, private practice, teaching, research activities in universities or research institutions, and even administration. Graduates of the MBBS degree program are also prepared for postgraduate training anywhere in the world.
Universities that Allow Transfer to Medicine
The following universities accept students who intend to transfer to medicine:
Abia State University, Uturu
Ambrose Alli University
Ahmadu Bello University
Bayero University, Kano
Babcock University
Bowen University
Usman Danfodio University
University of Osun
University of Ilorin
University of Benin
University of Ibadan
University of Jos
University of Nigeria
Lagos State University
Madonna University
University of Maiduguri
Igbinedion University
Olabisi Onabanjo University
Obafemi Awolowo University
Nnamdi Azikiwe University
Ekiti State University
University of Uyo
University of Nigeria, Nsukka
University of Port Harcourt
Ladoke Akintola University
Afe Babalola University
Kaduna State University
Bingham University
Imo State University