University
Enugu State Bursary for final-year medical students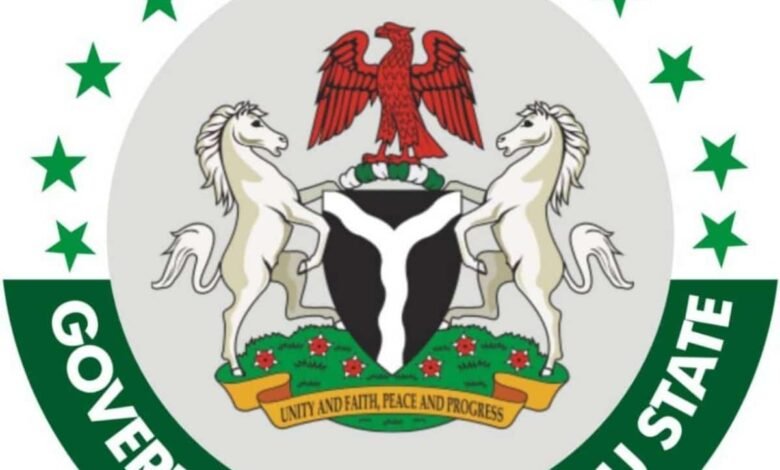 The Enugu State Scholarship Board is inviting all final-year medical students from the state's 17 local government areas to apply for a scholarship for the academic year 2022/2023.
Eligibility: final year students
Amount: Each student will receive #100,000 Naira in funding.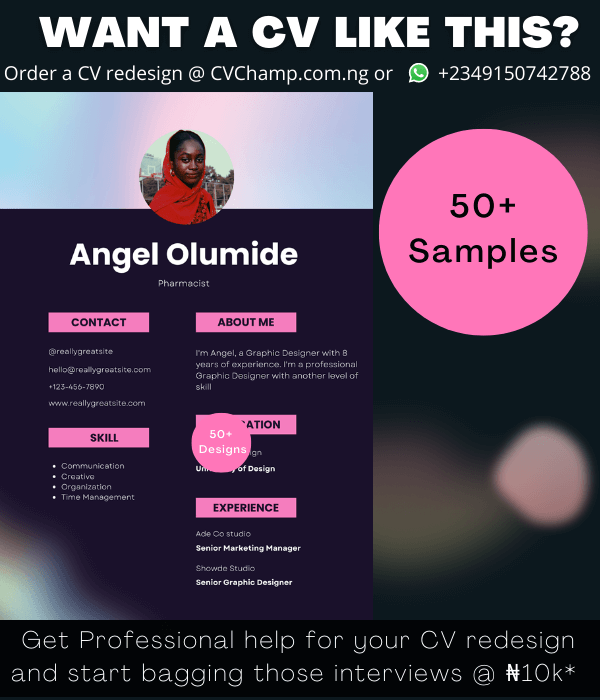 Powered by:
The Iyikoshmri Development Foundation, in collaboration with the Enugu State Scholarship Board, is launching a scholarship program.
Date:  8th of February in 2022.
Deadline: February 25, 2022.
Further requirements
The number of students who will receive the prize in each local government area is one per local government area.
To apply, send an email to: enuguscholarship@gmail.com or write to: No 28 Okpara Avenue, Enugu (Old CCB Building), which is close to the EEDC Headquarters. The location of our office is on the second floor.