Private University
Fountain University receives permission from NUC for three postgraduate programs
According to Fountain University, Osogbo, the National University Commission (NUC) has approved the institution's application to conduct three new postgraduate programs beginning in the 2021/2022 academic session.
The new programs include a Master of Science in Sociology, a Postgraduate Diploma in Management, and a Master of Business Administration (MBA).
It was announced in a letter signed by Dr. N.B Saliu, Director of Academic Planning for the commission, on behalf of the commission's Executive Secretary, that the approval had been granted.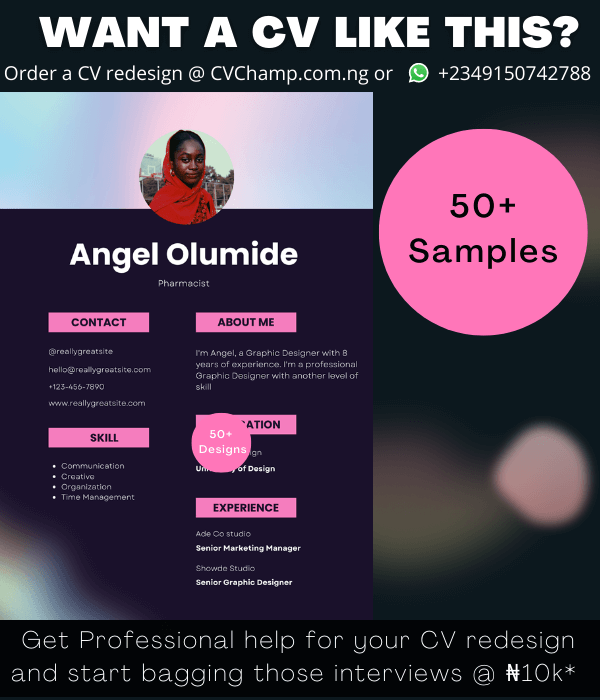 The commission's executive secretary, Dr. Saliu, expressed his gratitude for the decision, noting that it had come after a successful assessment of the human and material resources available for the formation of the programs, which had been undertaken by panels of experts from the commission.
Prof. Amidu Sanni, the Vice Chancellor of Fountain Institution, expressed his gratitude for the professional gesture offered to the university and pledged the dedication of the school to making the most of the opportunity upon receiving the news.
Prof. Sanni also expressed his gratitude to the university's stakeholders, staff, and students for putting in their best efforts to ensure the successful start of the programs.
Finally, the Vice Chancellor encouraged anyone who were interested to take advantage of the newly approved programs in order to benefit from the fountain of information that the citadel of learning was providing.