A Brief Overview
Gateway Polytechnic, Saapade, is a government-owned institution of higher learning established in 2006. Located in Remo Zone of Ogun State, Gateway ICT Polytechnic, Saapade, is one of the fast-rising polytechnics in the country.
The courses offered at Gateway ICT have been fully accredited by the National Board for Technical Education (NBTE). These courses cut across National Diploma (ND), Higher National Diploma (HND), and Part-Time.
Gateway Polytechnic, Saapade's mission is "to promote ICT as an instrument of mass education, provide ICT driven quality education and to empower the individual to be competent and reasonable citizens who value education as a life-long process."
Advertisement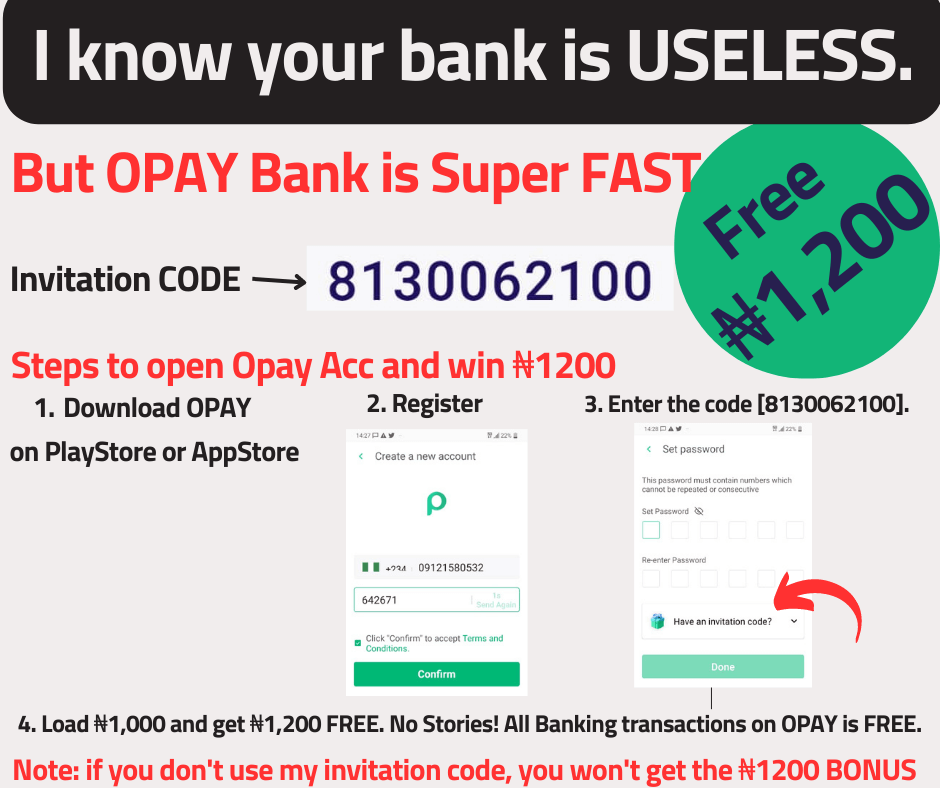 The institution has bagged several awards such as the Best Instructor Award of CISCO in 2008, Best Local Academy Award CISCO in 2010, and Best Student Award of CISCO in Africa in 2009.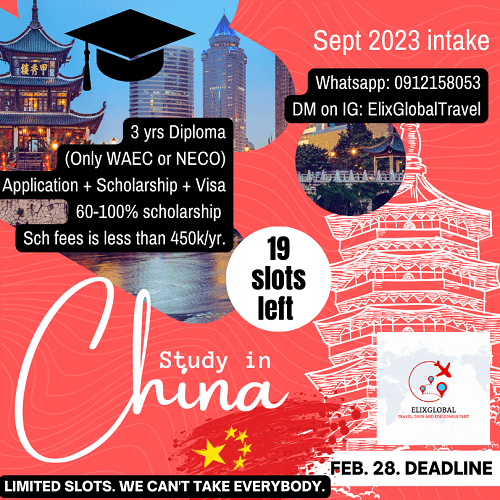 Gateway Polytechnic Courses
Here are some of the courses offered at Gateway Polytechnic, Saapade:
Science Laboratory Technology
Business Administration and Management
Public Administration
Insurance
Mechanical Engineering
Welding and Fabrication
Marketing
Gateway Polytechnic, Saapade Address
Gateway ICT Polytechnic, Saapade is located at Km 55, Lagos-Ibadan Expressway, Saapade Estate, Ogun State.

Gateway Polytechnic Saapade Student Portal
To access Gateway Polytechnic Saapade student portal, kindly visit the following link: https://studentportal.gaposa.edu.ng/Portal/Default