Imo State Polytechnic is a state-owned institution founded in 1978 and located in Umuagwo, Imo State.
It began as the Michael Okpara College of Agriculture, Umuagwo in 1978 and was elevated to a Polytechnic status in 2007, when it was renamed the Imo State Polytechnic, Umuagwo.
Imo State Polytechnic offers courses, training, and research in all areas of agriculture, engineering, food sciences, and management sciences. National Diploma and Higher National Diploma certificates are awarded by the institution.
Advertisement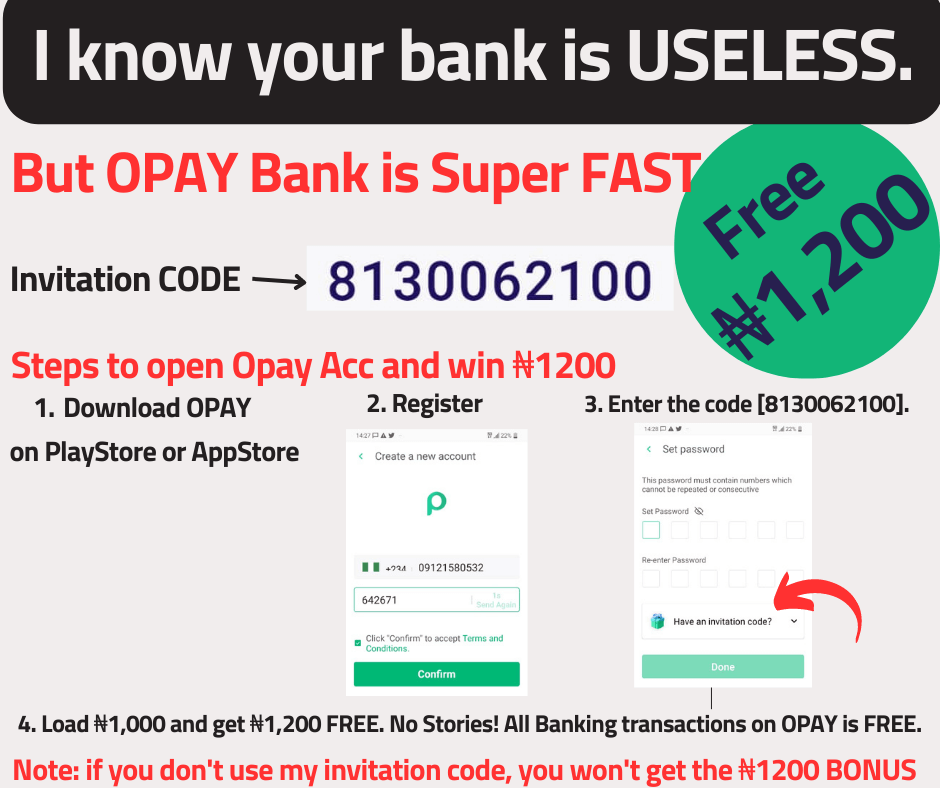 The Polytechnic is situated on 360 hectares of land, twenty-six kilometers from Owerri on the Port Harcourt route. The Otamiri River runs alongside its frontier, making it suitable for irrigation-based agricultural production all year.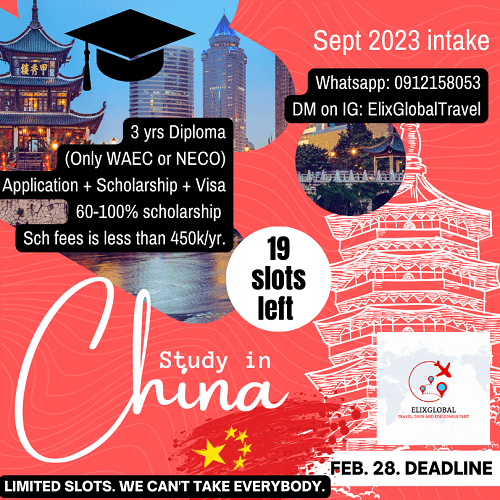 The Polytechnic is known for its resourceful, technology-oriented, and innovative setting in the classroom, on and off campus, and across the federation, with over 10,000 talented undergraduate students and over 2000 energetic, enthusiastic, and talented manpower.
Imo State Polytechnic School Fees
Indigene
ND: N30,000
HND: N40,000
Non-indigene
ND: N55,000
HND: N22,000
Imo State Polytechnic Cut Off Mark
Imo State Polytechnic cut off mark is 120. This means that for candidates to be qualified for the Post UTME screening and qualified for admission, they must score a minimum of 120 in the 2020 UTME.
Imo State Polytechnic Post UTME
Imo State Polytechnic invites qualified candidates seeking admission into its National Diploma (ND) programmes for the 2020/2021 academic session.
Candidates must meet the following requirements:
Candidates are required to choose Imo State Polytechnic as their first institution choice. Candidates who did not choose the institution as their first choice are required to seek a change of institution with JAMB.
Candidates must have scored a minimum of 120 in the 2020 UTME.
Candidates must obtain at least five credit passes in relevant subjects (including English Language and Mathematics) at O' Level. It should be obtained at not more than two sittings.
Candidates should follow these steps to apply for the Post UTME form:
Candidates should visit Imo State Polytechnic's official website: https://www.imopoly.edu.ng/
Click "Apply Now" in the top navigation, just beside the login button.
Complete the form and click on 'Apply.'
Select 'Pay Online' on the next page (payment invoice page).
You will be taken to the payment page, where you will enter your card information and select pay.
You will be returned to the website after making your payment, and you will also receive an email with your payment and application information.
Print the application summary page and bring it with you to the screening/verification exercise.

Imo State Polytechnic Umuagwo Latest News
Details about recent events can be read by visiting the news page: https://imopoly.edu.ng/news/News-Events/
Imo State Polytechnic Resumption Date
Imo State Polytechnic commenced academic activities on the 18th of January, 2021.
Imo State Polytechnic Umuagwo Admission List
Candidates can check their admission status on the polytechnic's portal by following the steps below:
How to Use the JAMB Portal to Check the Admission Status
Go to jamb.org.ng/efacility
Enter your username and password to access your JAMB profile.
Scroll down to the 'Check Admission Status' tab and click it.
Choose your Exam year and fill in the appropriate fields with your registration number.
To check your Imo State Polytechnic admission status, click on "Check Admission Status."
Imo State Polytechnic Umuagwo Address
Imo State Polytechnic is situated in Umuagwo-Ohaji, Imo State, Nigeria.
Imo State Polytechnic Admission Form
To access the admission form, kindly visit: https://imopoly.xn--precisi-r0a.com/students/newapplicant