Polytechnic
DS Adegbenro ICT Poly extends first semester test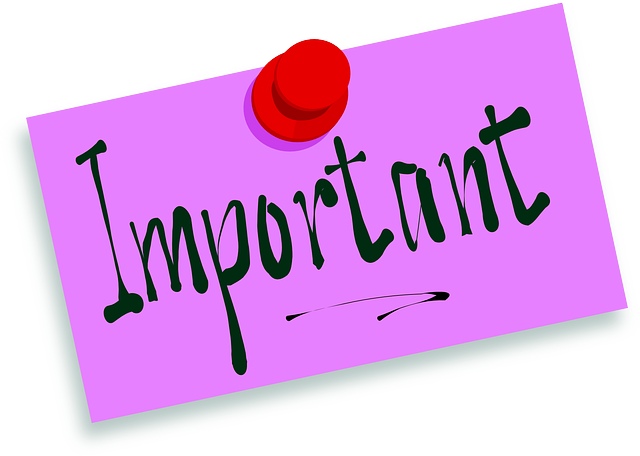 This is to inform the DS Adegbenro Polytechnic community that the First Semester Examination for HND2 and ND2, which was scheduled to begin on Monday, March 21, 2022, has been pushed ahead by one week. The tests will now begin on the 28th of March. 
As a result, the ND2 (SES) First Semester Examination, which was originally scheduled to begin on March 30, 2022, will now begin on March 28, 2022, instead of March 30. The HND1 and ND1 examinations will continue to be held as scheduled.
Students are encouraged to take advantage of this opportunity and complete all required preparations for the next Examination. The revised Examination Timetable will be published in due course and with all necessary diligence.
Thank you very much.