Polytechnic
Kogi Poly announces matriculation ceremony 2021/2022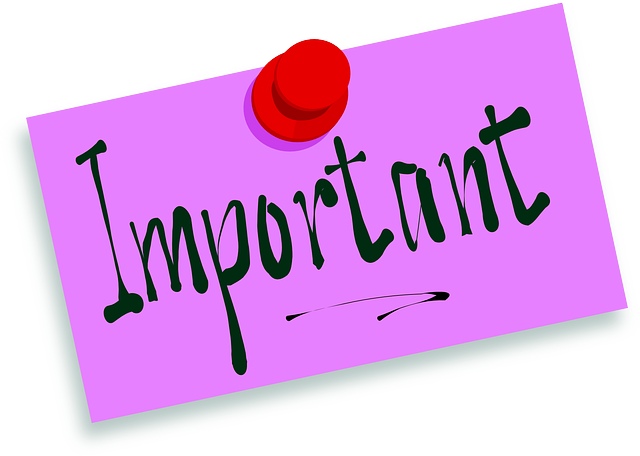 The Management of the Kogi State Polytechnic, Lokoja has announced that the 29th Matriculation Ceremony for the 2021/2022 academic session would take place on Thursday, March 24, 2022, at the institution.
A number of important choices were made at the Academic Board meeting held on Thursday, March 17, 2022, at the Main Campus's Hall A, which had a far-reaching impact on the university's future.
According to Dr. Salisu Ogbo Usman, the university's Rector and Chairman of the Academic Board, all required arrangements had been made to ensure a successful and colorful Matriculation, which he stated will be held concurrently at both the Lokoja and Itakpe campuses.
Advertisement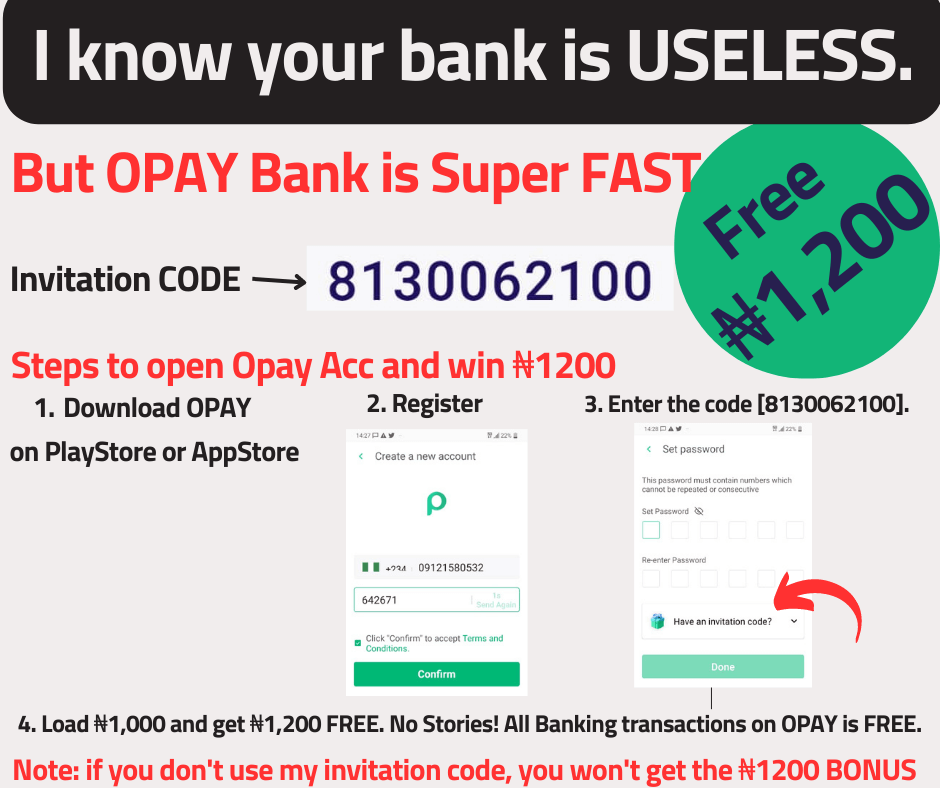 All normal students will have a two (2) week vacation during the middle of the semester, which will take place from Monday, March 28th, 2022, to Sunday, April 10th, 2022. Lectures would resume on Monday, April 11th, 2022, at 8:00 a.m.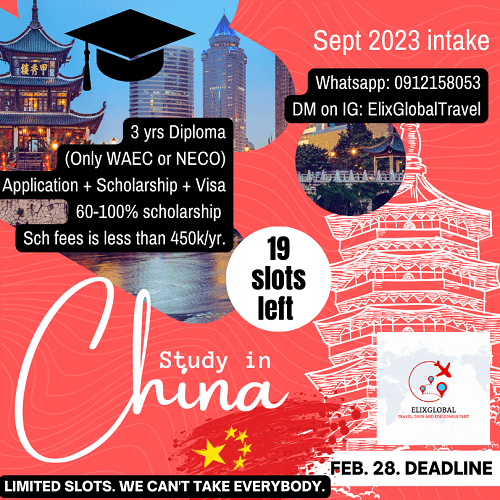 Dr. Usman reaffirmed the commitment of the Management and Academic Board to making education more appealing while also placing a high priority on the well-being of employees and students.
His remarks were followed by an instruction to the deans, directors, and heads of departments to increase their efforts in order to prepare for the next accreditation process.
Uredo Omale
Head of the Unit for Public Relations and Protocol.
Kogi State Polytechnic.