Polytechnic
Kogi Poly approves expulsion of 15 students
The report of the Central Examination Misconduct Committee was evaluated by the Academic Board of Kogi State Polytechnic, which authorized the expulsion of fifteen (15) students for examination misconduct and other connected offenses.
This was one of the far-reaching decisions made by the Board of Trustees on Thursday, March 24, 2022, in Hall 'A' on the university's main campus.
According to the Central Examination Committee, the fifteen (15) students were found to have violated relevant sections of the Students' Information Handbook, and they were all recommended for disciplinary action as a deterrent to other students. The Central Examination Committee recommended that the students be suspended or expelled from the university.
Advertisement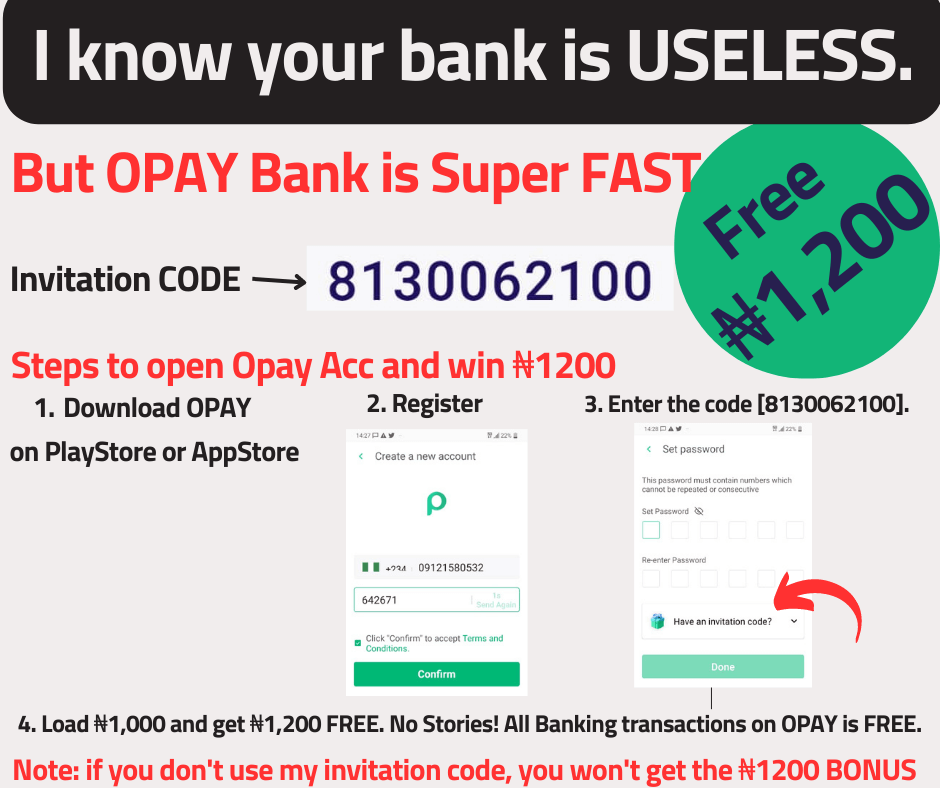 The offenses varied from impersonation to carrying unlawful materials into the test hall that were related to the examination, among other things.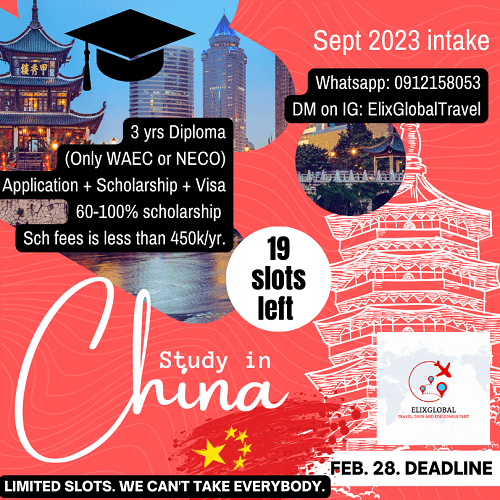 The following is a list of the 15 students that were expelled:
AMEH ENYOJO JOY – 2019/ND/OTM/661
SABO PEACE – 2020/ND/PAD/519
GIWA AYOMIDE OLABODE – 2019/ND/PAD/193
ABAH SOLOMON – 2019/ND/BUS/519
MOHAMMED KABIR – 2019/ND/OTM/625
ABUBAKAR AUDU – 2018/HND/PAD/741
LLAH RUKAYAT – 2018/HND/PAD/405
IDOWU OLUWATOSIN ELIZABETH – 2019/HND/BUS/353
USMAN JOY – 2018/ND/PAD/838
ALI JOY KAKA – 2018/HND/PAD/836
SIYAKA BLESSING – 2018/HND/BUS/603
SHEIDU ABDULAZEEZ ADEKU – 2020/ND/PAD/316
ABRAHAM SARAH FUNMILAYO – 2020/ND/BUS/046
ODAWN CHRISTOPHER – 2019/ND/CPS/555
SABO FATIMA LADIDI – 2020/ND/URP/082
Dr. Salisu Ogbo Usman, the Rector and Chairman of the Academic Board of Kogi State Polytechnic, took advantage of the occasion to remind students to abide by the law, stating that no stone would be left unturned in order to maintain absolute law and order on and around the campuses of the institution.
While praising the members of the Board, the Rector reaffirmed Management's commitment to safeguarding the dignity of the Polytechnic by strict adherence to the norms and regulations established by the institution.
For their dedication to the Institution's zero-tolerance policy on examination misconduct and other social vices, the Chairman and members of the Central Examination Misconduct Committee were singled out by the Rector for special recognition.
Uredo Omale
Head of the Unit for Public Relations and Protocol.
Kogi State Polytechnic.