Polytechnic
Ronik Poly Rector solicits investment in the education sector to drive national development.
Mrs. Julianah Atoye, rector of Ronik Polytechnic, Ejigbo, Lagos, has emphasized the value of education, stating that a country with educated population would always have individuals who have rational thinking and viewpoints.
In remarks delivered at the institution's second convocation, Atoye said educational opportunities help people gain information, improve critical thinking skills, increase their ability to function in a democracy, and assist them in choosing the best government for their circumstances.
She went on to say that education aids in the development of an individual's physical, social, mental, and spiritual well-being.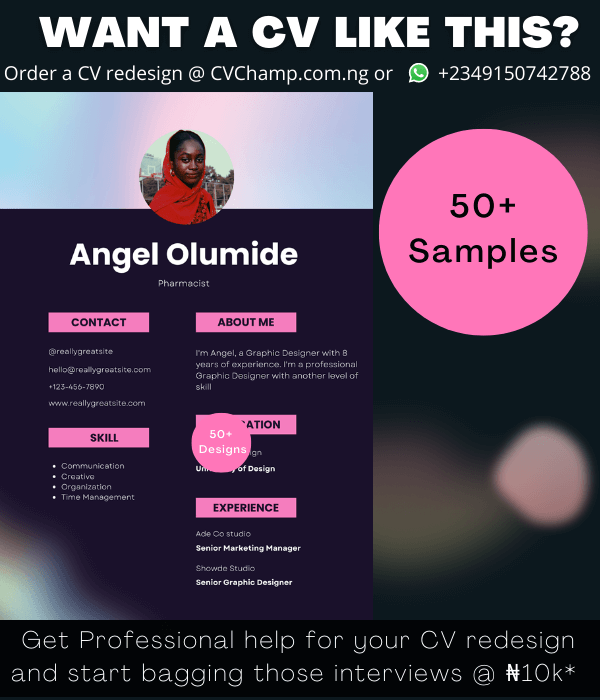 "It also improves a person's social and moral beliefs, and makes him or her more rational, tolerant, optimistic, and compassionate," says the author. It changes and improves a person's behavior as a result of extensive learning and growth." She made a statement.
Rufus Ishola Akintoye, Professor of Accounting and Strategic Financial Management at the University of Lagos, was the guest speaker, and he encouraged the graduating students to follow their mission with quality and integrity.
Speaking on the topic of "The power of vision and character in the path of greatness," Akintoye stated that, contrary to popular assumption, Nigeria is a country with an abundance of chances, but that only individuals with strong character and vision could reap the rewards.
Visitor Mr. Chris Alabi encouraged the graduating students to work hard, achieve their objectives, and fulfill their destinies after his visit to the university on March 1. He stated that hard work will always be beneficial in obtaining significant accomplishments.
"Life is not a bed of roses," he says, "it is full of troubles and struggles, but it also has appealing qualities that inspire hope and optimism in those who experience them." We should strive to make life more favorable and gradually superior."
Reuben Odunsi, Chairman of the Governing Council, who talked on the topic of "Self-employment and wealth creation," stated that self-sufficient individuals are assets to the country since they are able to generate long-term wealth.
In his graduation speech, he encouraged the students to develop their psyches by believing in themselves and instilling the "I can do spirit."