Other Institutions
JAMB advises students to hold their schools accountable for inability access their admission letters
Students have been advised to hold their schools accountable for their inability to obtain their admission letters, according to the Joint Admissions and Matriculation Board.
A number of students had expressed dissatisfaction with the delay in the issue of their acceptance letters, resulting in their being called to serve in the mandated National Youth Service Corps, or NYSC.
According to a statement issued by JAMB's Head of Media, Dr Fabian Benjamin, on Thursday, the only way for schools to ease the issuance of admission letters to students is for them to upload the students' information.
Advertisement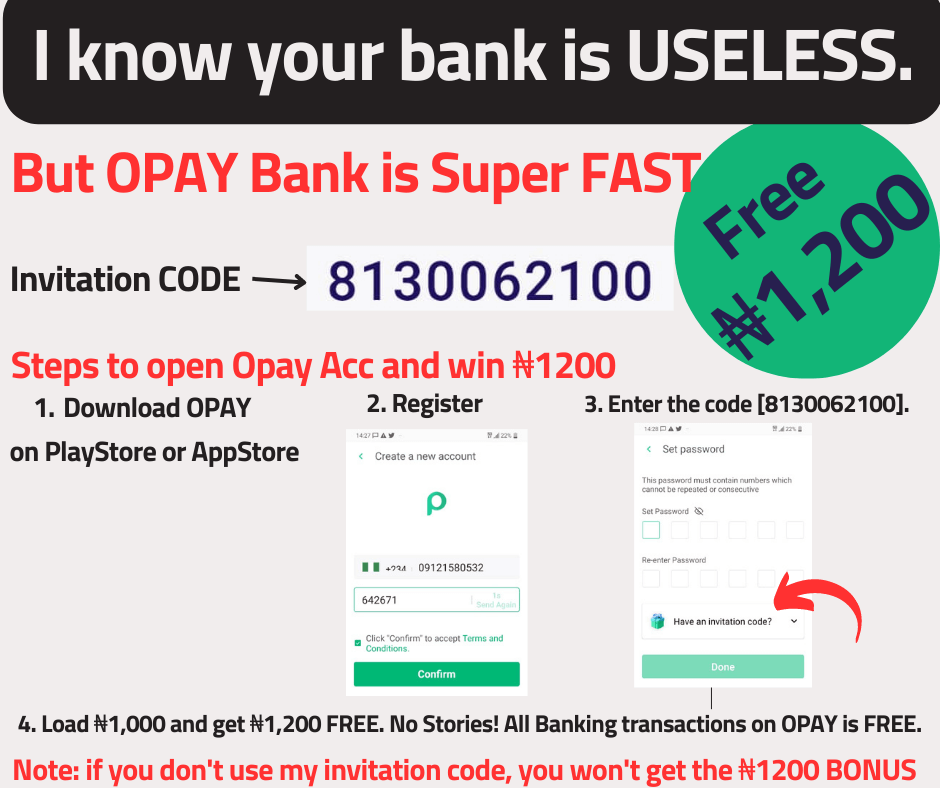 In this image, JAMB advises students to hold their colleges and universities accountable if they are unable to obtain admission letters.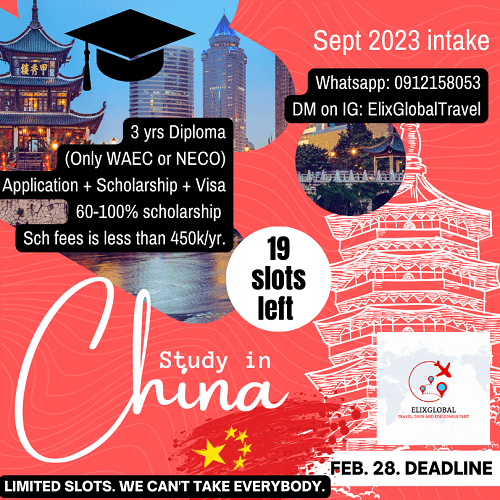 "The attention of the Joint Admissions and Matriculation Board (JAMB) has been drawn to complaints by some candidates regarding their inability to obtain their admission letters, which would have qualified them to proceed on the one-year mandatory National Youth Service Corps (NYSC) or obtain exemption letters, as the case may be," the statement stated.
"This phenomena is particularly prevalent among the products of unreported unlawful institutional admissions that took place outside of the Central Admissions Processing System (CAPS) between 2017 and 2020," the authors write.
A series of complaints stemmed from the concerns of a certain group of students, who are voicing their dissatisfaction with the fact that their degrees have not been recognized by the appropriate authorities.
So, out of compassion, the Hon. Minister of Education, Malam Adamu Adamu, has authorized the ultimate condonation of these shady enrollment practices," the statement said.
"It should be remembered that the Board, in recognition of that gesture of generosity, had put pertinent advertising in three national daily (the Blueprint, the Guardian, and the Vanguard) on the 24th of November, 2021.
It was also posted on the Board's website, along with a simple Advisory that was sent to all institutions of higher learning, guiding them through the process of reclaiming these candidates."
"According to current statistics, about one million previously unknown unlawful institutional admissions have been exposed to date." It is, however, astonishing to see that fewer than 5 percent of such students' information has been posted to the Board web by their respective educational institutions as of today."