Other Institutions
Lawmakers vote against a bill that would restrict children of public officials from attending school in foreign nations.
Earlier this month, the Federal House of Representatives rejected a measure sponsored by Sergius Ogun (PDP, Ogun), which aimed to restrict children of public office holders from attending school abroad without prior approval from the Minister of Education.
The bill, which had been introduced for the first time in the 8th Assembly, was also opposed by a majority of lawmakers at that session.
Among other things, the law requires that officers produce proof of their capacity to pay the school fees of their children before the procedure can begin, such as a bank statement of account, a salary payslip, and a declaration of assets form, among other things.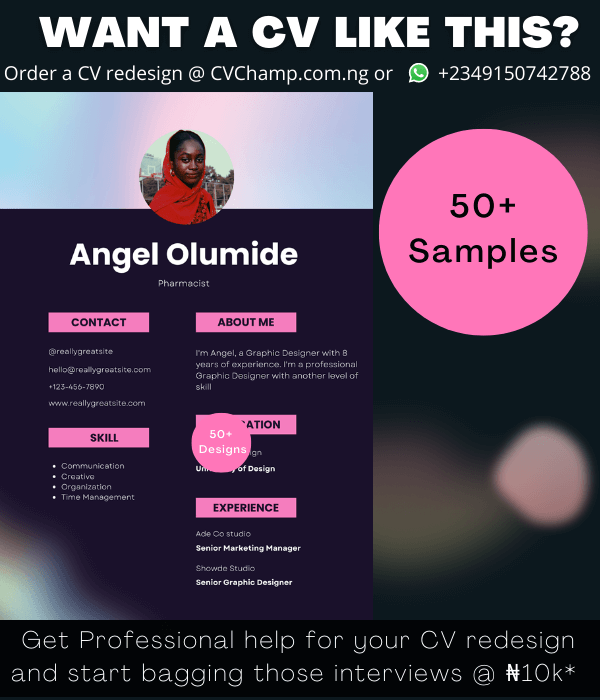 Additional penalties of N1 million or three years imprisonment were introduced in the legislation in the event of a violation of the laws.
A second proposal by Sergius, to make it mandatory for public officials to undergo medical care in Nigerian hospitals, was rejected as well, with Lawmakers alleging that it infringed their fundamental rights to health care.