University
ASUU has vowed not to renegotiate as Federal Government claims it does not have the funds to meet its demands
Due to recent revelations by the federal government that it lacks the money to satisfy some of the union's demands, members of the Academic Staff Union of Universities (ASUU) may be forced to extend their one-month warning strike beyond its originally scheduled end date of March 31.
The Minister of Labour and Employment, Chris Ngige, stated in an interview on Thursday, March 3, that the N1.3 trillion revitalization fund that ASUU is demanding was a promise made to the union by the administration of former President Goodluck Jonathan when the country's finances were stable, and that they were only able to pay N200 billion borrowed from the coffers of TETFUND.
(Image: Strike: ASUU vows not to renegotiate because the Federal Government claims it lacks the funds to meet demands.)
He went on to explain that the current administration never promised to pay the remaining N1.1 trillion to the ASUU and that it had told the union that it could not honor an agreement that it was not a party to, but that it had promised to find a way to fund universities and revitalize infrastructure instead.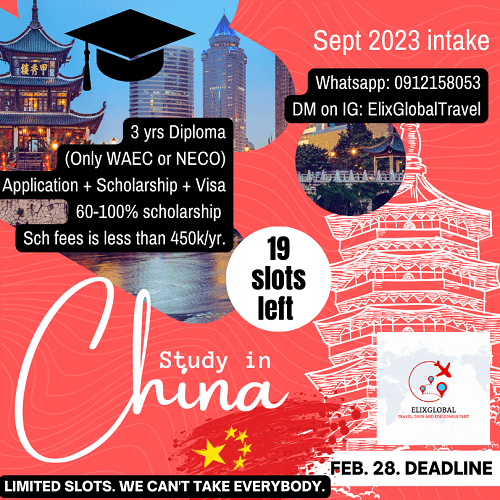 Ngige went on to say that the government was willing to renegotiate and that a renegotiation team on the 2009 agreement had been reconstituted. The union, on the other hand, has stated that it would not participate in any more rounds of renegotiation, claiming that it has completed conversations with the government over its requests.