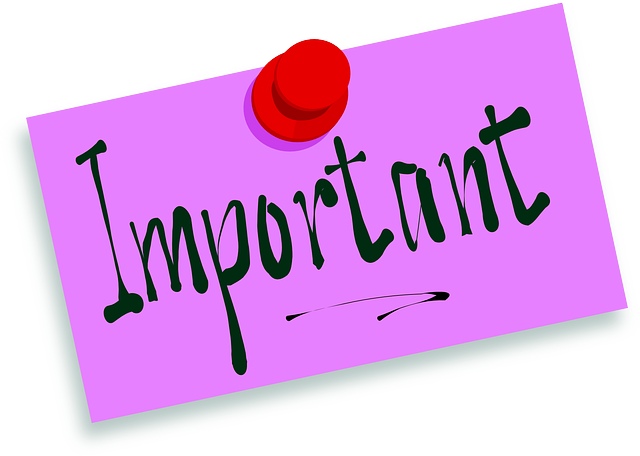 Applications from adequately qualified applicants are requested for admission to Adamawa state college of health technology Michika for the 2022/2023 academic year.
COURSES AVAILABLE
TECHNOLOGIST IN ENVIRONMENTAL HEALTH
TECHNICIAN IN ENVIRONMENTAL HEALTH
MANAGEMENT OF HEALTH INFORMATION
PROMOTION AND EDUCATION IN HEALTH
COMMUNITY WORK
DIET AND NUTRITION
TECHNICIAN IN DENTAL SURGERY
TECHNICIAN IN PHARMACY
TECHNICIAN IN A MEDICAL LABORATORY
ENVIRONMENTAL HEALTH ASSISTANT HEALTH PROMOTION AND EDUCATION
REQUIREMENTS FOR ENTRY
Advertisement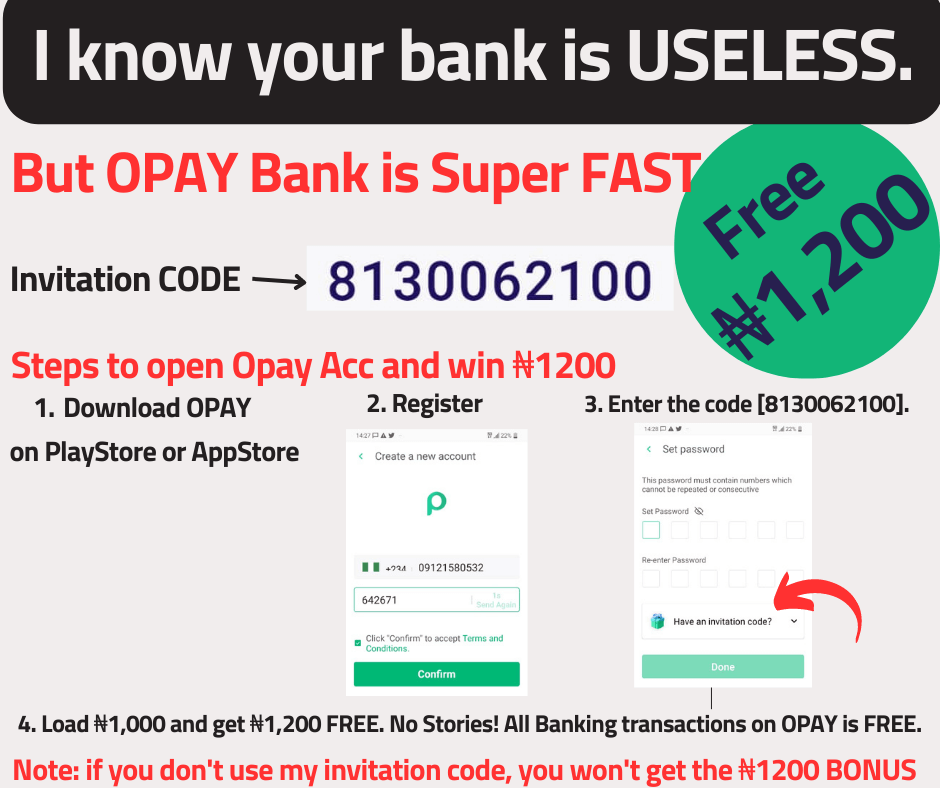 All Diploma/National Diploma/Higher National Diploma courses require a minimum of five (5) credit passes in fundamental science subjects at NECO, WAEC, or GCE. In a maximum of two sittings All Certificate programmes require four (4) passes, with English and Mathematics required, as well as two science subjects (Biology and Chemistry).
Health Science or Integrated Science) and two passes in any other two NECO, WAEC, GCE, GRADE II, or NAETEB subjects. In a maximum of two sittings
Meanwhile, the following courses recognize NECO, WAEC, GCE, GRADE II, or NABTEB as equivalent qualifications.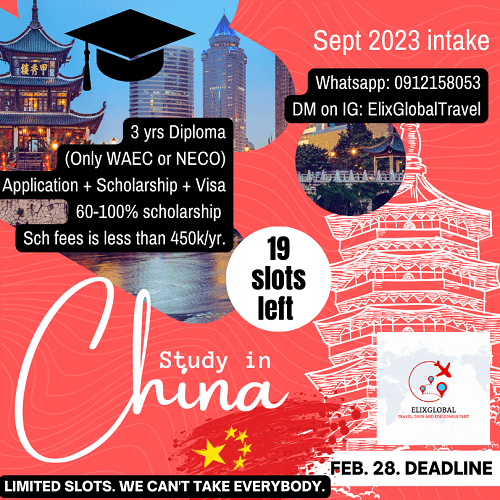 Dietetics and Nutrition Diploma (NUD)
Environmental Health Diploma (EVT) Social Work Diploma (DSW) NB:
Holders of an Environmental Health Assistant (EHA), a JUNIOR Community Health Extension Worker (JCHEW), a Medical Laboratory Assistant (MLA), a Certificate in Health Education (CHE/STIPC), or a Pharmacy Assistant Certificate (PAC) who meet the basic requirements for admission to the HPC or EVT 200 level and have one year post-qualification experience may be admitted to the HPC or EVT 200 level.
PROCESS OF APPLICATION
The Online Application period for 2022/2023 began on March 1, 2022 and will conclude on May 31, 2022.
To begin their application, interested candidates should log in to https://ascoht.admissions.cloud/.