Other Institutions
MOCPED notice to part-time students on JAMB regularization from the Ministry of Education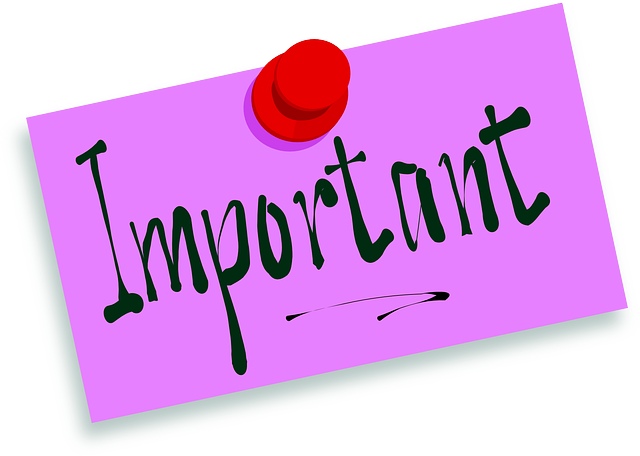 This is to notify you that the Minister of Education has graciously granted the consent of the Board for the CONDONMENT OF UNDISCLOSED ILLEGAL INSTITUTIONAL ADMISSION for part-time students accepted from the 2017/2018 to 2020/2021 Academic Sessions on a pro-bono basis.
The concerned students are thus directed to go to the ICT Centre within sixty (60) days after receipt of this letter in order to have their admissions with JAMB formalized.
Applicants without JAMB registration numbers (who pay by ATM) must pay an application fee of four thousand naira #4000, and those who pay the penalty under registration number fee at ICT must pay a further five thousand naira #5000, for a total of nine thousand naira #9000.
Advertisement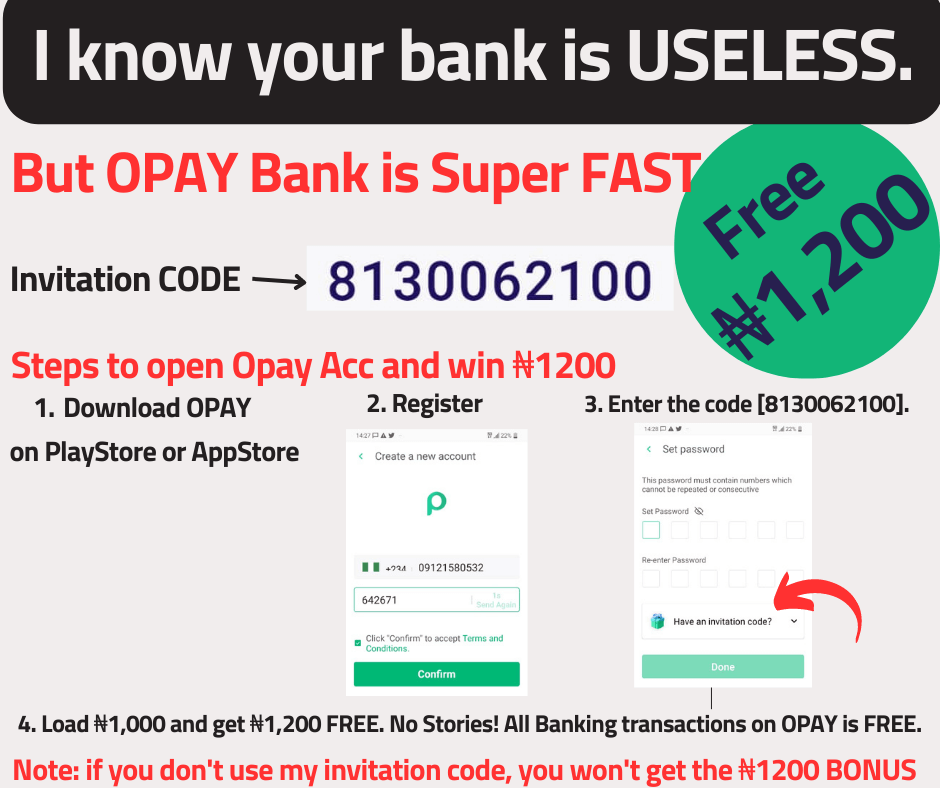 P.S. Please adhere to the information provided in order to avoid losing your studentship.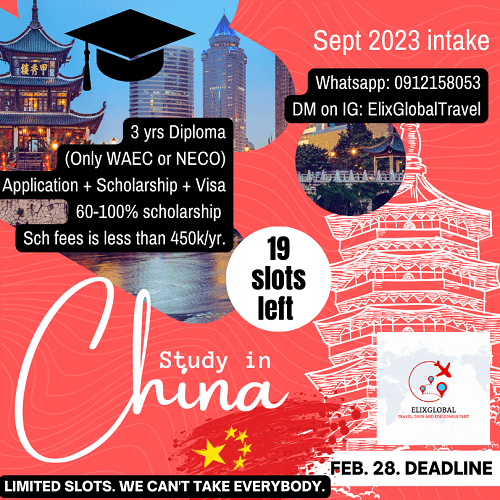 Please refer to the ICT for further details..