Other Institutions
Lawmakers demand that the Federal Government pay N40 million to the families of students who died in a fire.
Mrs. Favour Ojima Omali and Miss Gloria Sabo Gajere, who died in a fire event at the Federal Government College, Keffi in 2017, have been awarded N20 million each by the Federal House of Representatives in restitution to their families.
This follows the House's consideration of the report of the committee that examined the event on Wednesday, February 23, and adoption of the recommendations of the committee, which found the school administration to have been negligent in its oversight.
For paying the ultimate price as a result of the school administration's negligence, it was recommended that a formal apology be extended to the families of the victims and that the burned College Hostel be named after Miss Ojima Favour Tony – Omali and Miss Glory Sabo Gajere (also known as Ojima and Glory Hostel) be dedicated to them.
Advertisement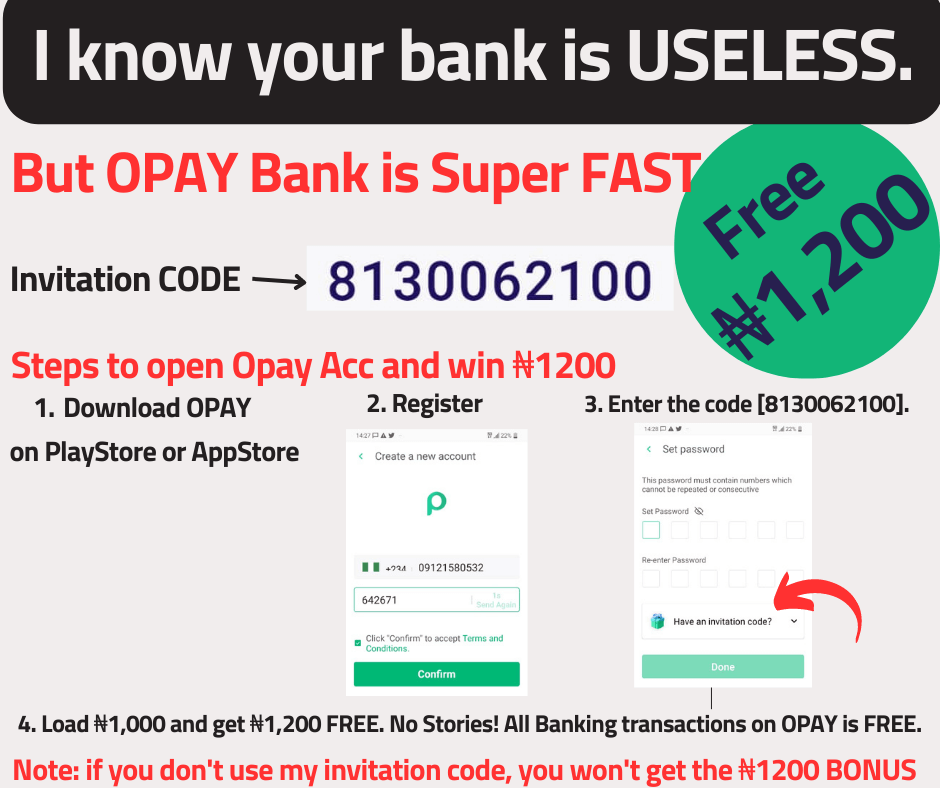 Also agreed was that the Ministry of Education should be held liable for the payment of any outstanding hospital costs paid by the parents of another victim, Juan Joshua, and for any further treatment necessary until she is stable or recovered.