A Brief Overview
Akanu Ibiam Federal Polytechnic, Unwana, is a federal government-managed and funded polytechnic located in Unwana city, Ebonyi State. The institution was formerly known as The Federal Polytechnic, Unwana-Afikpo.
Founded in 1981, the institution is named after the First Republic Governor of Eastern Region, Nigeria, Akanu Ibiam.
Before the polytechnic moved to Unwana in 1987, it was initially located in the Federal Government College, Okposi.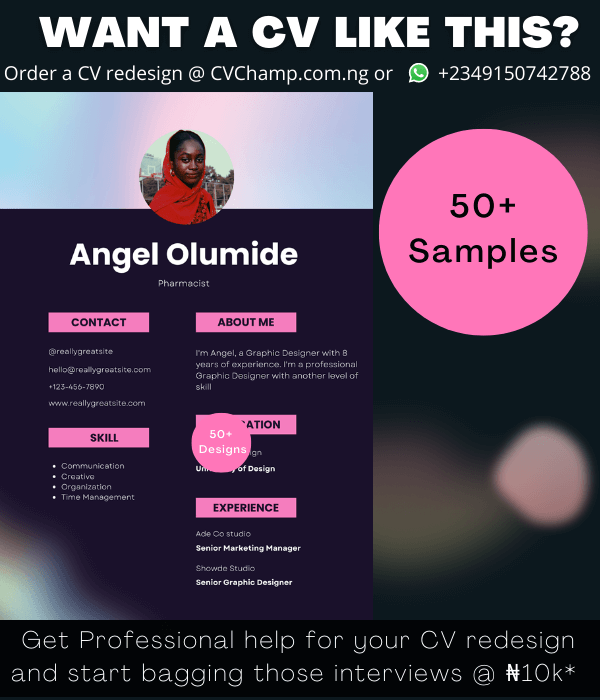 Akanu Ibiam Federal Polytechnic has five schools that offer National Diploma (ND) and Higher National Diploma (HND) programmes in humanities, engineering, and sciences.
The United Nations Education, Scientific and Cultural Organization (UNESCO) selected the institution for the establishment of a world-class Information and Communication Technology center in October 2008.

Akanu Ibiam Federal Polytechnic Unwana Student Portal Admission
To access the portal, kindly visit the following link:
http://portal.polyunwana.net/Modules/Admissions/CheckAdmissionStatus.aspx
To check the Admission Status on the official portal, kindly select the session (e.g., 2020-2021), type in your Application Number, and click 'Submit.'
Akanu Ibiam Federal Poly Unwana Student Portal
To access Akanu Ibiam Federal Polytechnic, Unwana student portal, kindly click here.
Polyunwana Student Portal Login
To log in to the student portal, click here.