The Auchi Polytechnic ND Admission List for the 2021/2022 academic session has been made public. Candidates who submitted for admission to the Federal Polytechnic Auchi for the academic year 2021/2022 should proceed to the polytechnic's website to see if they have been given admission.
The list has been posted on the school's notice boards, which may be seen across campus. Candidates, on the other hand, can check to see if their application has been posted online.
Instructions on how to check the AuchiPoly ND Admission List
Advertisement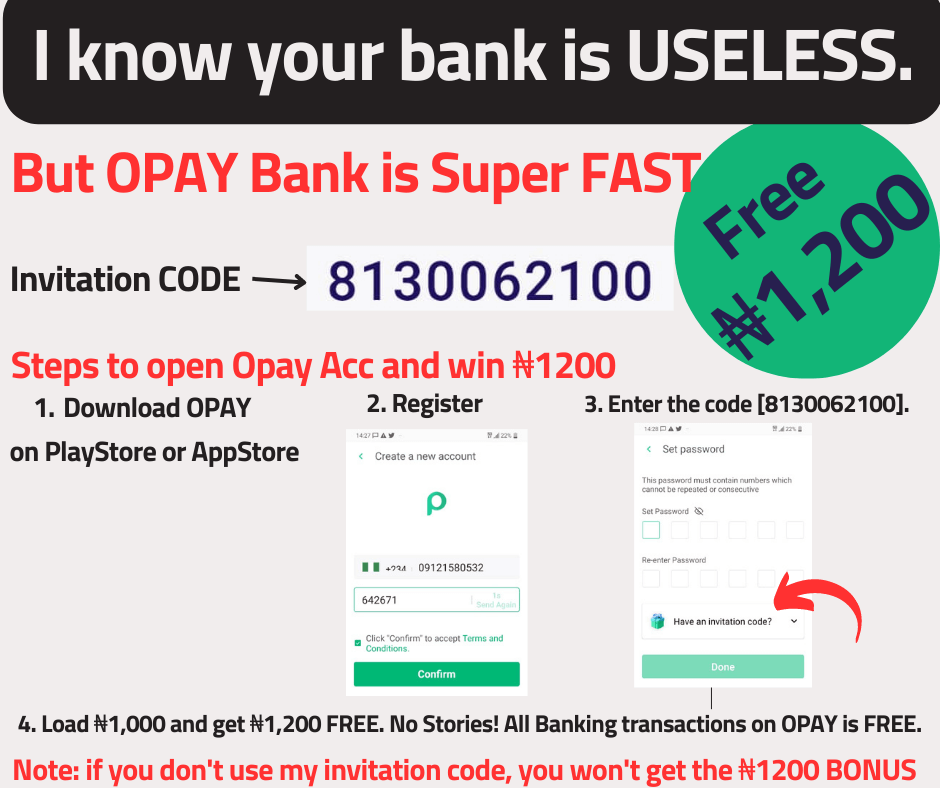 Choose a program of study that interests you (i.e ND)
Select your Department from the drop-down menu.
Choose a course of study that interests you.
To check your admission details, click on "Check admission list" to the right.
Goodluck!