Federal Polytechnic
NEKEDE POLY SUPPLEMENTARY ADMISSION INTO HIGHER NATIONAL DIPLOMA (HND) REGULAR 2021/2022 
Prospective students who are interested in the following courses are hereby informed that vacancies exist in the Higher National Diploma (Regular) Programmes in the following new departments.
(1) Mineral and Petroleum Resources Engineering (Mining Engineering) Technology
(2) Agricultural and Bio- Environmental Engineering (post Harvest option)
(3) Agricultural Technology (Soil Science & Land Resources Management)
ENTRY REQUIREMENTS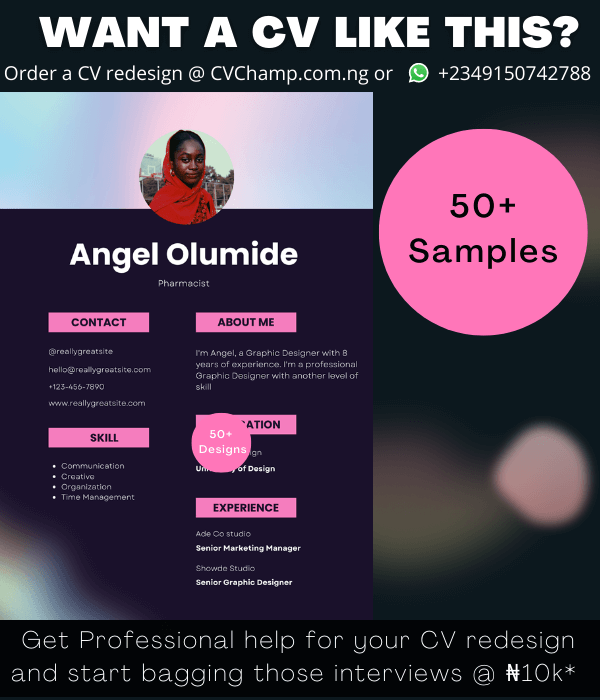 The entry requirements for all Higher National Diploma HND) Programmes are as follows:
1. Candidates are required to possess National Diploma in their chosen programme from any recognized accredited Polytechnic or Monotechnic.
2. Candidates are also to possess at least five (5) relevant O'level credit passes including English Language and Mathematics at not more than two sittings in WAEC/NECO or NABTEB (O'level Examinations).
3. Candidates are required to have at least one year or two years post-National Diploma Industrial Training Experience.
For details on the entry requirements peculiar to each of the Higher National Diploma HND) the programme, candidates should visit the Polytechnic website www.fpno.edu.ng.
It is also important to NOTE that candidates with a Pass level in National Diploma from institutions other than Federal Polytechnic Nekede are not qualified to apply and any false data entry during the online registration will lead to disqualification of the candidates at any time such is discovered.
METHOD OF APPLICATION
l. Visit Federal Polytechnic Nekede Owerri website https://www.fpno.edu.ng
2. Click on apply for admissions
3. Select your programme type
4. Generate invoice for the application form
5. Pay invoice in the Bank or online with your ATM/Debit Card
6. Proceed to Federal Polytechnic Nekede Microfinance Bank or any bank of your choice and make a payment of NI0,000.00 (Ten Thousand Naira)
only on Remita platform, Account No. 0140468461017, using your invoice number. You can also choose to make your payment using your VERVE, VISA or MASTER CARD. lf you choose the cord payment option, you will be asked to fill in the card details for the payment to be processed immediately"
7. proceed to fill out the Application form
8. On completing the application form print your acknowledgement slip.
9. Click to pay O'level verification"
l0.Print O'level Verification Certificate (To verify if the O'level verification is successful or not and to verify if there is any need for correction or re-verification.
All Application procedures MUST be completed on or before 12 midnight of 10th April, 2022
Applicants can start and complete this process from any location in the country. lt is therefore advisable to minimize trips to Owerri for the purpose of, completing the form.
MRS ANUNA E.C
REGISTRAR