Other Institutions
Resumption of classes at the Federal College of Fisheries and Marine Technology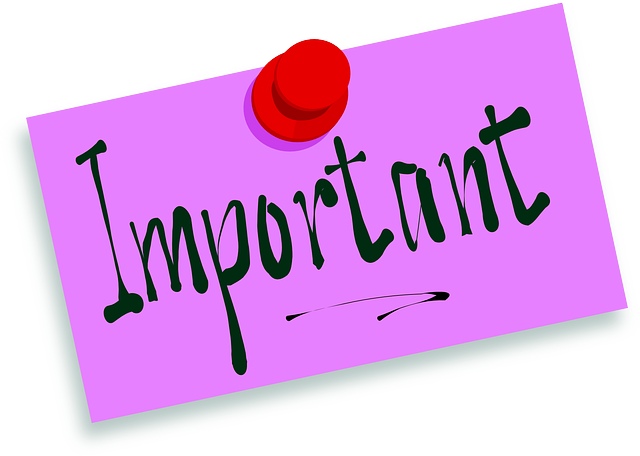 This is to inform students at the Federal College of Fisheries and Marine Technology that the restart date for the 2021/2022 session has been set.
The first semester of the 2021/2022 session will resume on Tuesday, March 29, 2022, with the second semester to follow on Wednesday, April 3, 2022.
Students are expected to take note of this and act in accordance with it.
Advertisement