Other Institutions
FEDCOTTEN's first batch of degree admissions for the 2021/2022 sessions released
This is to alert potential students of the Federal College of Dental Technology Enugu that the management has released the 1st Batch Degree Admission List for the academic year 2021/2022 on the notice board.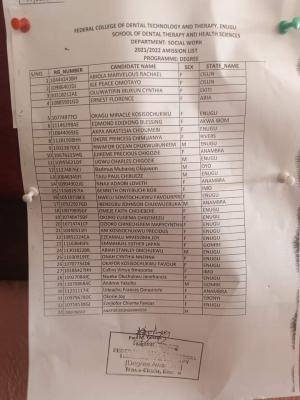 Admitted applicants have been identified and their names have been posted on the school notice board.
Advertisement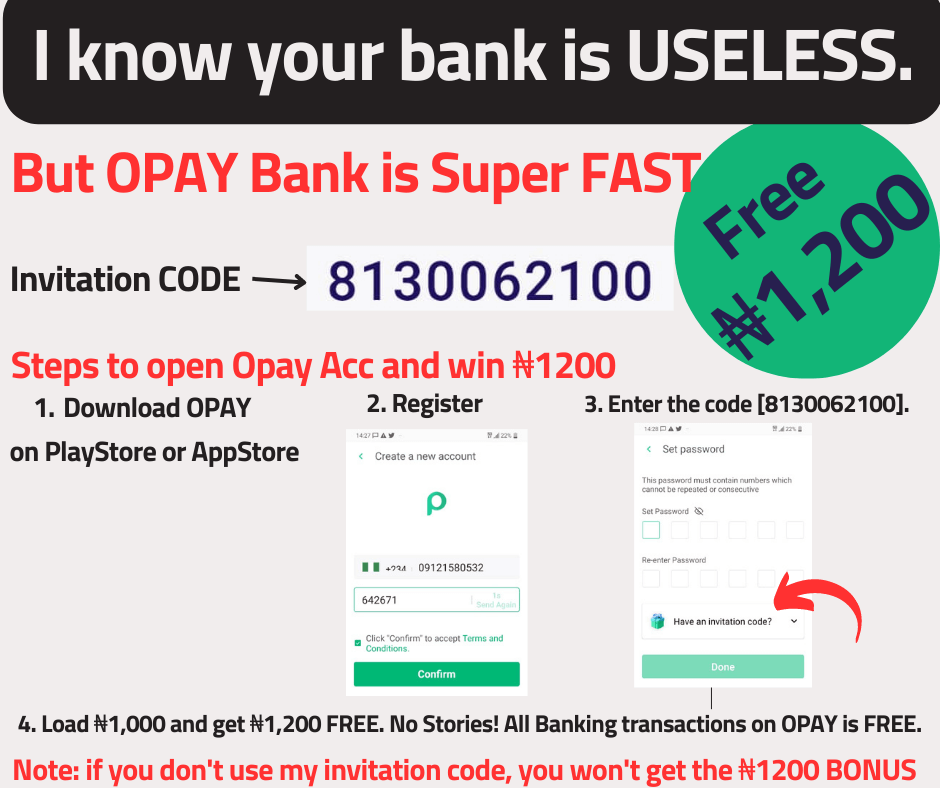 In order to determine whether or not they have been admitted, candidates should proceed to verify their names.
Congratulations to all who have been admitted!!!