Other Institutions
One student is killed and many others are injured in a cult conflict during inter-house sports
According to reports, at least one student of Agolo High School in Ikare Akoko, North East council area of Ondo state has been confirmed dead and two others have been injured as a result of a gun battle that broke out between rival cult groups during the school's inter-house sports competition on Thursday, March 10.
The inter-house games, which drew in a large number of former students as well as pupils from other schools in the area, became brutal as two opposing cult groups engaged in a war for domination over the other.
According to reports, they opened fire irregularly, killing one student on the spot and badly injuring two others, who are currently undergoing medical treatment at an unnamed hospital, according to the police.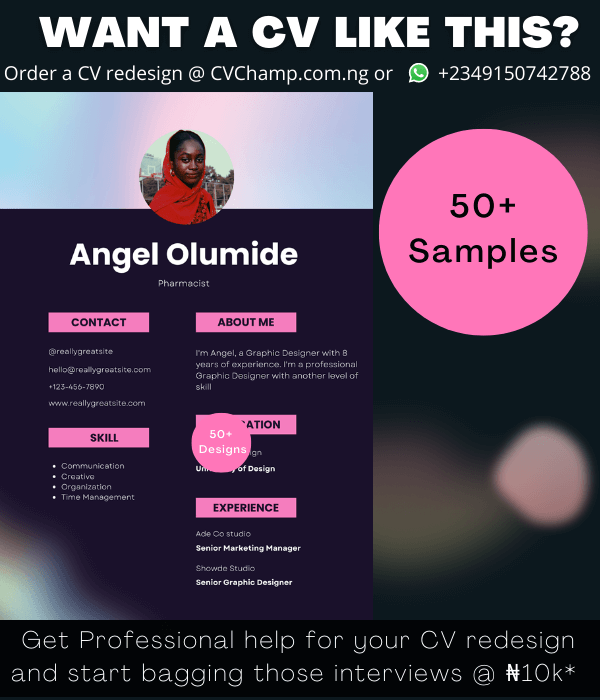 Akinwande, the Divisional Police Officer in Ikare Akoko, who verified the event, said the body of the student has been placed at a morgue, while others who were hurt are now seeking treatment at the hospital. He also stated that no arrests have been made at this time.