An Obafemi Awolowo University student has ignited a controversy on social media when he defended the practices of online fraudsters, sometimes known as "yahoo guys," during a seminar presentation at the institution.
A video that is now viral on social media depicts a student who has not yet been recognized discussing how the flashy lives of online fraudsters have contributed to keeping the country from entering a recession.
Using southern Nigeria as a case study, the student concluded that the usage of expensive automobiles by the fraudsters benefited the economy and increased Nigeria's per capita income.
Advertisement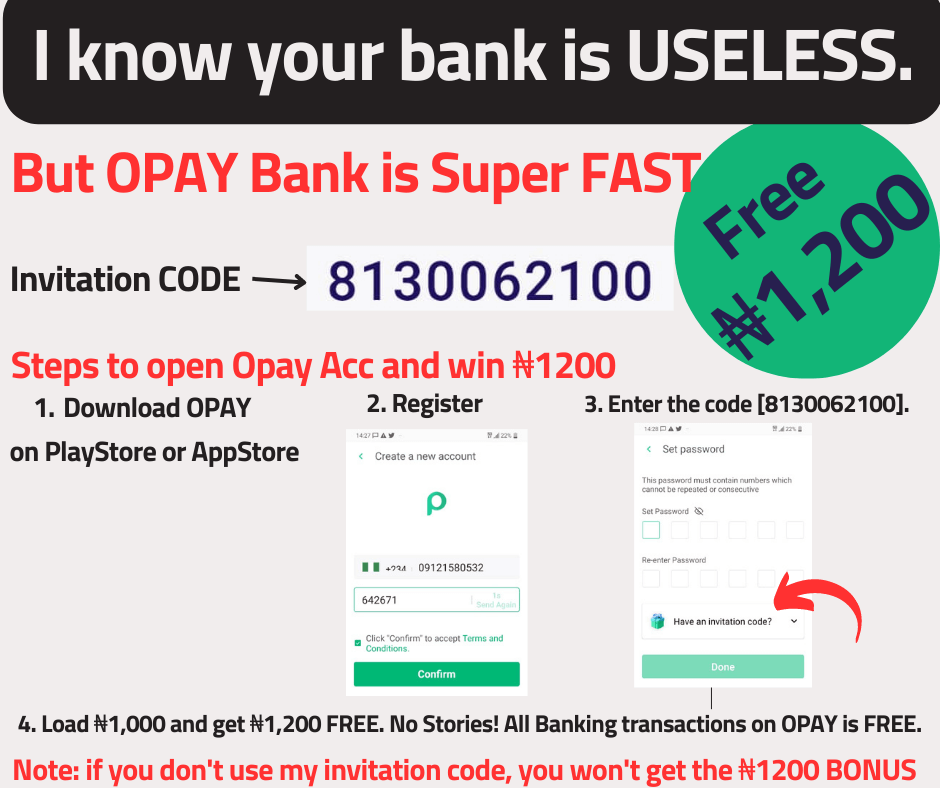 To put it another way, he says: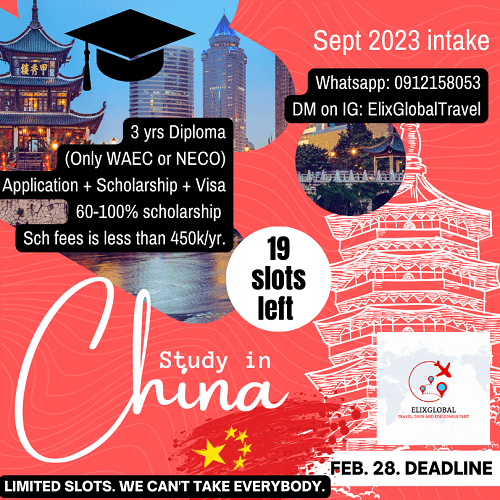 "In a nation like Nigeria, the high level of life enjoyed by yahoo yahoo lads has contributed to the country's economic recovery.
"The reason for this is because according to research, yahoo yahoo males truly control the nicest real estate, drive the most expensive automobiles, and shop at the most exclusive boutiques because they have a lot of money to spend.
The video has caused a heated controversy on social media, with some individuals expressing support for him and others angrily denouncing him for his views.