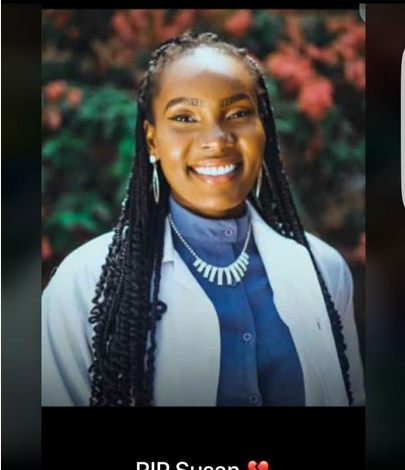 Unknown armed persons assassinated a final year University of Benin student on Thursday, March 3, at her apartment in Osasogie, Benin, Edo State, where she was staying. Susan Oboh, a final-year pharmacy student, was reportedly wounded in the head by a gunshot fired by the armed bandits when she was escorting a guest out of the building.
According to accounts, a man and his girlfriend were out buying water when they overheard other males stating, "e be like say we're going to start robbing for this Osasogie" shortly thereafter.
They were compelled to flee in fear for their life as a result of this incident. The thieves, on the other hand, were reported to have tracked them down to their complex and demanded that they hand up their cellphones and the keys to the man's car.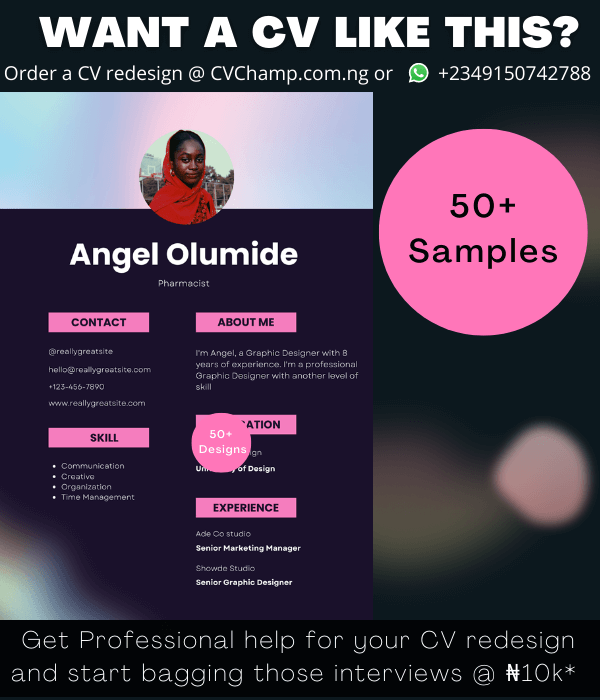 Susan was apparently grabbed by the criminals when she was saying goodbye to a visitor and was completely oblivious that a robbery was occurring, and she was shot. When she was shot, the thieves were claimed to have left the scene, with one of them yelling that his colleague should not have shot her in the head.
In a state of copious bleeding, Susan was taken to the University of Benin Teaching Hospital (UBTH). She passed away on Saturday, March 5.