Federal University
University of Nigeria announces a postgraduate mop up screening exercise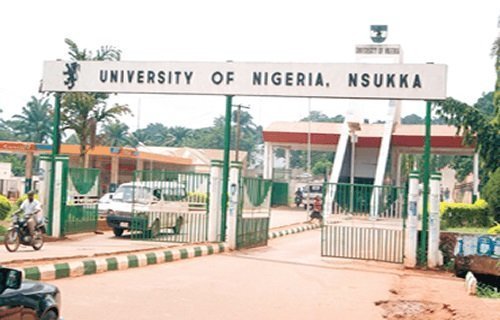 Please be advised that due to the inability of approximately 63 candidates to pass the screening examination held on Tuesday, February 15, 2022, the Dean, School of Postgraduate Studies has directed that a mop-up screening exercise be scheduled for Wednesday, March 2, 2022 in order to allow these candidates to sit for the examination again.
The test is scheduled to begin at 10 a.m. and conclude at 4 p.m. local time. Candidates who are concerned should take heed.
We are depending on you to continue to cooperate in the same manner.