Following a strike notice issued by members of the Non-Academic Staff Union of Educational and Associated Institutions (NASU) and the Senior Staff Association of Nigerian Universities (SSANU), it is possible that a complete shutdown of public tertiary institutions in Nigeria would take place (SSANU).
According to a joint statement issued on Friday, February 25, in Abuja, and signed by Mr. Prince Adeyemi, General Secretary of the NASU, and Mr. Mohammed Ibrahim, National President of SSANU, the unions have threatened to go on strike as a result of the Federal Government's failure to implement agreements reached with the unions in the past.
This was decided at a committee meeting held on February 24 following a review of the status of the Memorandum Of Understanding agreed with the Federal Government on their industrial action scheduled for January and February 2021, according to the statement.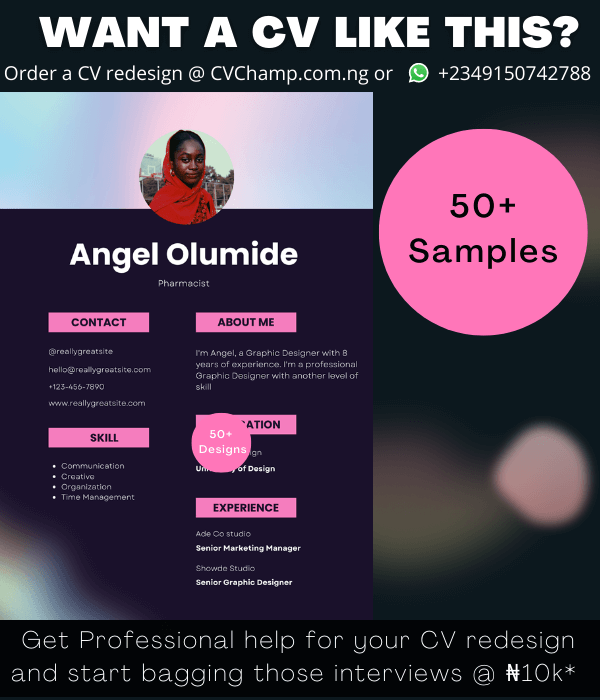 Their grievances included the delay in the renegotiation of the FGN/NASU and SSANU agreements as well as the non-payment of arrears of the National Minimum Wage, neglect and poor funding of state universities, non-payment of benefits to retiring members, and the non-constitution of visitation panels to universities, among other things.