Other Institutions
EFCC and the National Youth Service Corps have sign MOU to tackle corruption
Nigeria's Economic and Financial Crimes Commission (EFCC) has signed a Memorandum of Understanding (MoU) with the National Youth Service Corps (NYSC) as part of its efforts to combat corruption in the country. The signing took place on Monday, February 21.
The EFCC Chairman, Abdulrasheed Bawa, met with the Director-General of the Nigerian Youth Service Corps, Maj.-Gen Shuaibu Ibrahim, at the commission's headquarters in Abuja to formalize the existing partnership between the agencies in the fight against corruption and economic crimes in Nigeria. Bawa was appointed by President Muhammadu Buhari to lead the commission.
As explained by Bawa, the MoU would serve as a roadmap for what the EFCC and the NYSC would be doing from time to time in order to bring about the course's implementation.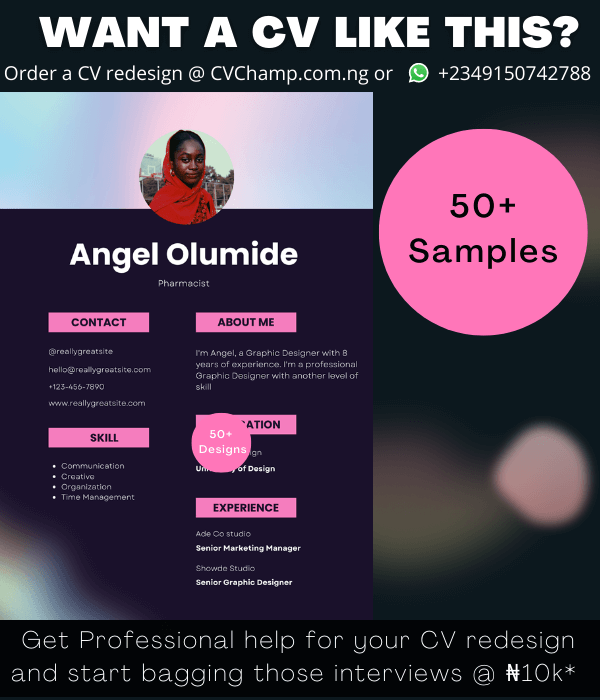 He went on to clarify that, while the EFCC's mission needed qualified officers, corps members have always contributed to the agency's accomplishments when the agency is short on personnel.
His remarks on the NYSC Community Development Service (CDS) were accompanied by the observation that corps members are always prepared to put in their best efforts in the fight against corruption, which the EFCC has commended the corps for.
He also asked the Economic and Financial Crimes Commission (EFCC) to apprehend scammers who blackmail Nigerians through social media with the promise of influencing their posting, redeployment, or relocation.