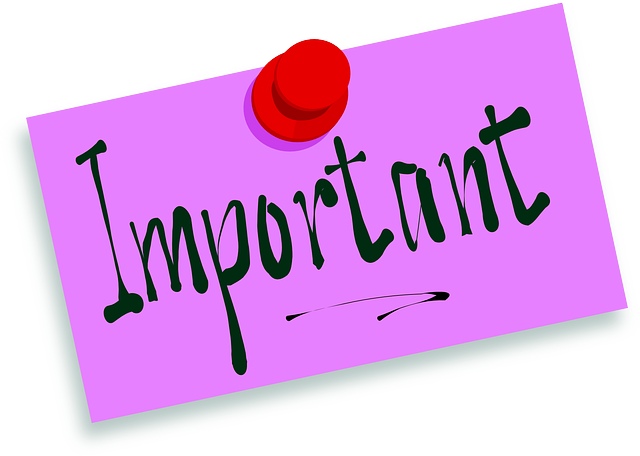 It has been brought to the attention of the Ede Polytechnic management that there is speculation of security tension in Ede, which has caused concern among members of staff and students of the institution.
However, this is to advise members of the Polytechnic Community to maintain their composure and carry out their legitimate responsibilities without fear, since the situation is within the authority of law enforcement agencies at this time.
Advertisement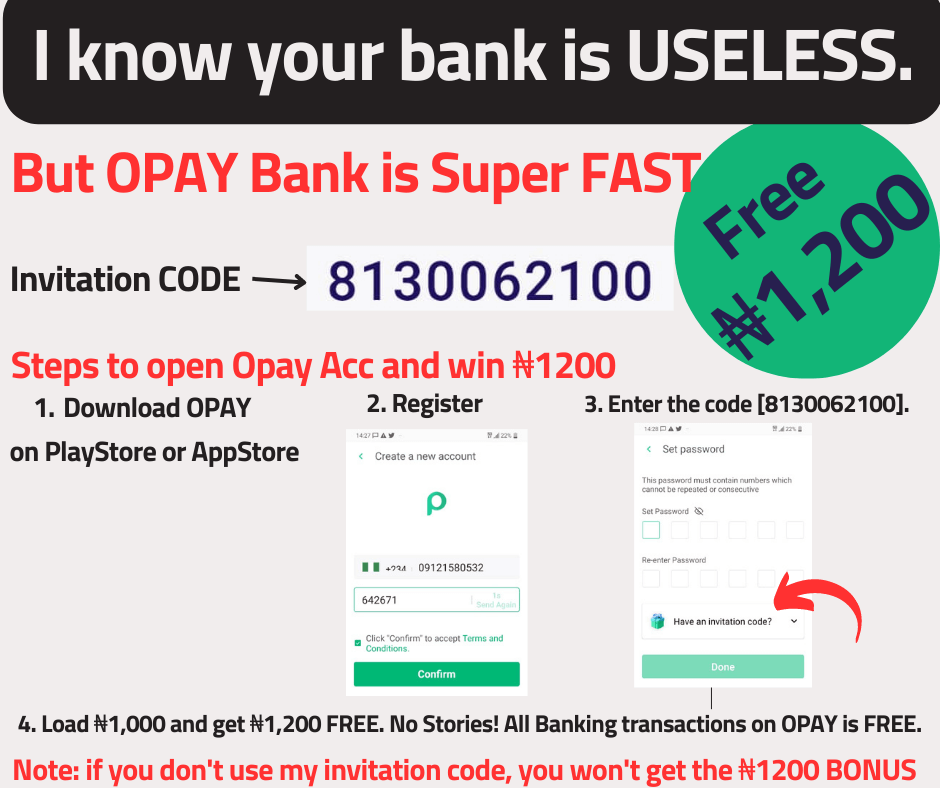 In this regard, it should be highlighted that law enforcement agencies are prepared to nip any security threat in the bud.
As a result of the foregoing, members of the community are exhorted to carry out their responsibilities without fear or trepidation.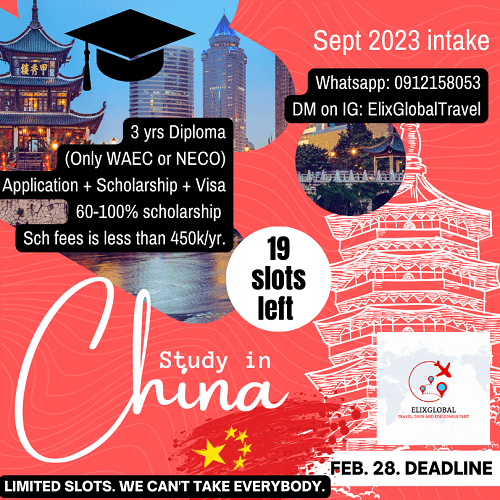 While carrying out their legal responsibilities, employees and students, in particular, are recommended to use caution and security awareness.