Federal University
FUTA
As 3,834 students matriculate, FUTA Vice Chancellor encourages creative skills learning
Prof Joseph Fuwape of the Federal University of Technology, Akure (FUTA), has advised newly enrolled students to learn innovative talents that will give them an advantage after they graduate from the institution.
A total of 3,834 new students were admitted during the 38th matriculation ceremony for the 2020/2021 academic year, according to the vice chancellor.
After graduation, Fuwape believes it is critical for new students to continue in the legacy of their predecessors by obtaining new skills that will position them to become essential contributors within their respective societies after graduation.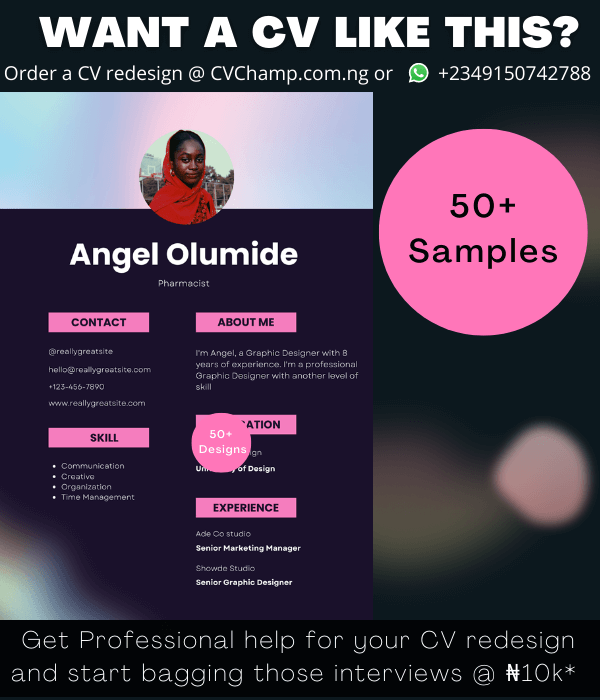 He asserted that the university possesses the necessary resources, including experienced faculty members and state-of-the-art facilities, to guide them down the path of innovative skill acquisition.
The vice-chancellor stated that the university will continue to train students whose talents will be required in a society that is continuously evolving and who will be able to hold their own in any area of the globe.
"The school is committed to its vision of being one of the top universities of technology in the world, and as a result, it will leave no stone unturned in providing outstanding instruction that will empower you with new abilities," he stated. "
There are numerous possibilities available to you that will assist you in achieving your job goals, learning new skills, and making new acquaintances. In addition to lectures and seminars, your social contact and relationships are extremely vital in order to get the most out of your university experience.
Students were reminded of the importance of hard work by Fuwape, who pointed out that the time between matriculation and convocation is not particularly long.
"It is critical to put forth significant effort in order to complete the voyage effectively. I strongly encourage you to take advantage of the numerous resources and facilities available to you at the institution in order to realize your admirable goal.
As I challenge you, I encourage you to prepare yourself for success by creating your own reality, and remaining devoted to your dream. "Position yourself for excellence; your success is certain if you work hard and remain focused," he emphasized.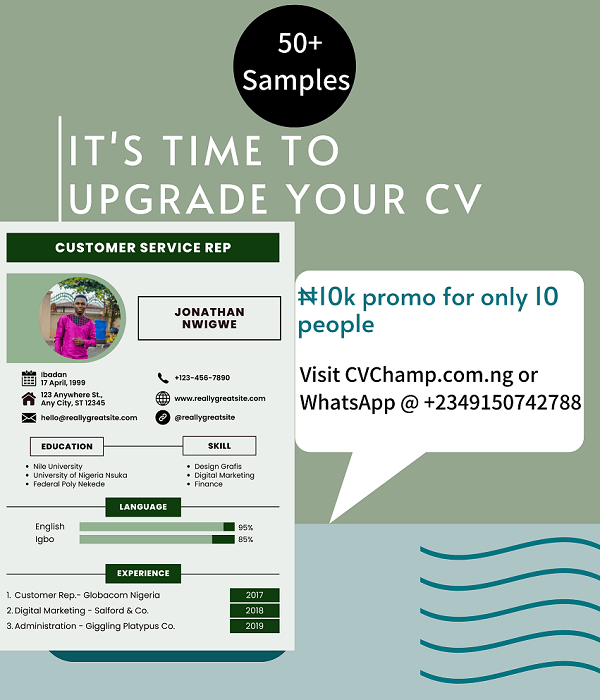 'One of the most important things in the university is that you complete your work on time,' he reminded the students. 'When it comes to delivering on assigned work and projects, don't procrastinate or waste time,' he cautioned the students.
Throughout your time at the institution, you will be provided with an environment that is conducive to studying. I therefore encourage you to put out the necessary effort in your studies and to take advantage of the numerous learning opportunities available on campus."
It was reiterated by Fuwape that the university has a zero-tolerance policy for vices, and he urged students to abstain from all forms of social vices such as examination malpractice, academic fraud (including cultism), bullying (including sexual harassment), disruptive social media posts (including bullying), indiscipline, and other despicable activities.
He stated that the university will use the big stick whenever necessary to put a stop to errant students and anti-social behavior. He added that there would be no compromising on discipline because students would be evaluated on their academic performance as well as their overall character in order to receive their certificate.