Federal University
Students obstruct the entrance to UNIBEN in protest of the ongoing ASUU warning strike
Students from the University of Benin (UNIBEN) demonstrated on Wednesday by blocking the heavily traveled Benin-Ore-Sagamu road in protest of the Academic Staff Union of Universities' ongoing industrial action.
After its National Executive Council (NEC) meeting in Lagos on Monday, the Academic Staff Union of Universities (ASUU) launched a four-week warning strike to push the Federal Government to follow the renegotiated 2009 agreement it reached with the government.
The students gathered at the entrance of the Ugbowo campus of the university, yelling slogans and singing solidarity songs such as "aluta continua…" and "education is our right," among other things.
Advertisement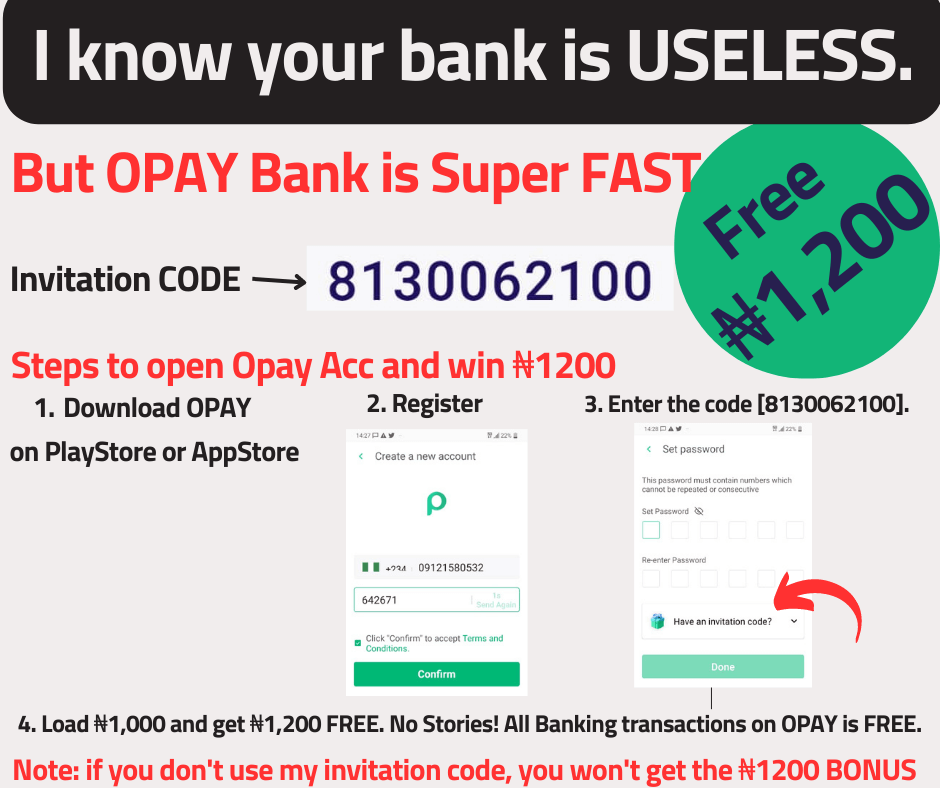 The students expressed their dissatisfaction with the ongoing strike by university instructors and encouraged the federal government to take the ASUU's demands into consideration.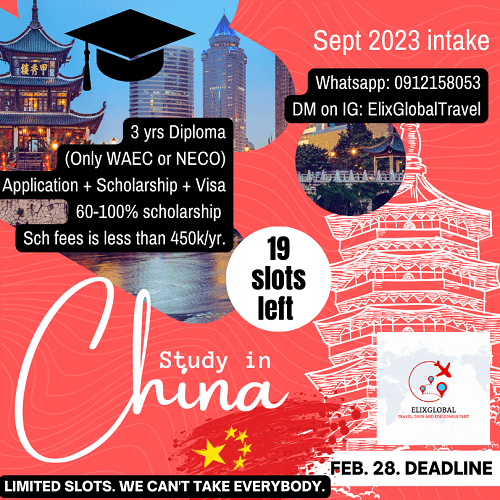 According to the News Agency of Nigeria (NAN), the protesting students held placards with varied slogans, including "5 years course has turned into 7 years; FG settle ASUU" and "Enough is Enough."
Some of them turned the highway into a football field and began playing in groups as the student organizers handed out bottles of water, soft drinks, pies, and doughnuts to the demonstrators in order to keep them hydrated and satisfied.
The students' action resulted in a four-hour traffic jam on the highway, forcing many cars to bypass the road and forcing those heading into the Edo capital to modify their routes.
Because of this, passengers were stranded and many had to walk a great distance before being transported to their final destinations by taxi or bus.