It is with great pleasure that the management of the Nnamdi Azikiwe University (UNIZIK) informs postgraduate graduands that the 15th and 16th Convocation Ceremonies would take place between March 14 and March 18, 2022.
Pay close attention to the following events:
a) the 17th of March, 2022, will be a dinner party for PhD graduates (only). Further information will be made accessible;
Advertisement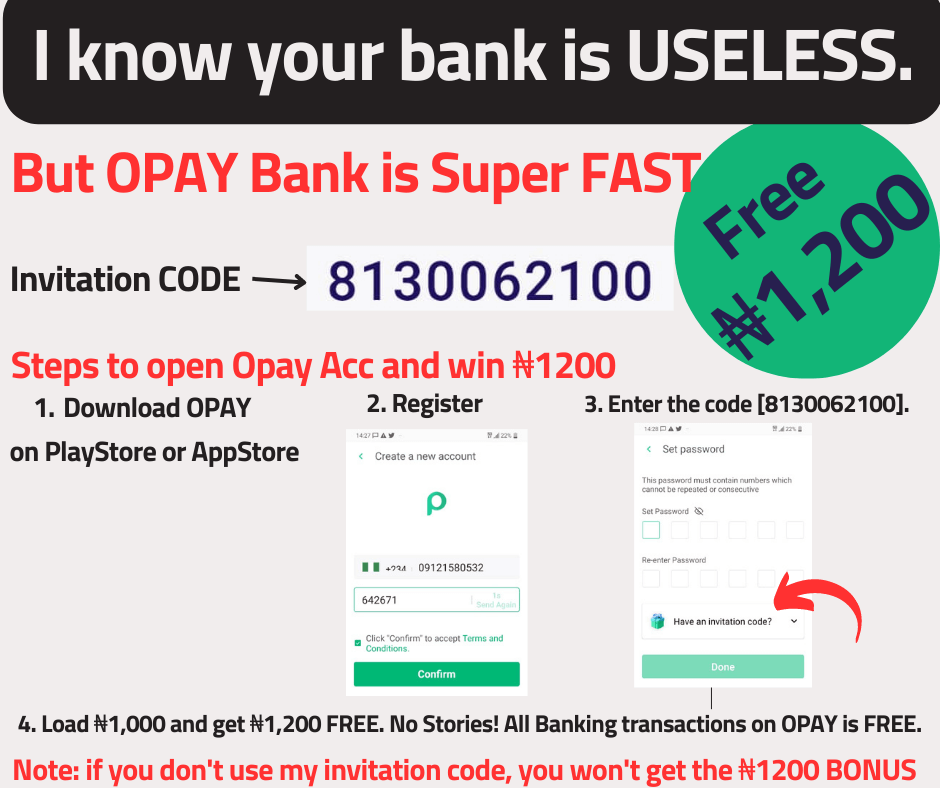 b) The awarding of higher degrees, honorary degrees, and other distinctions will take place on March 18, 2022.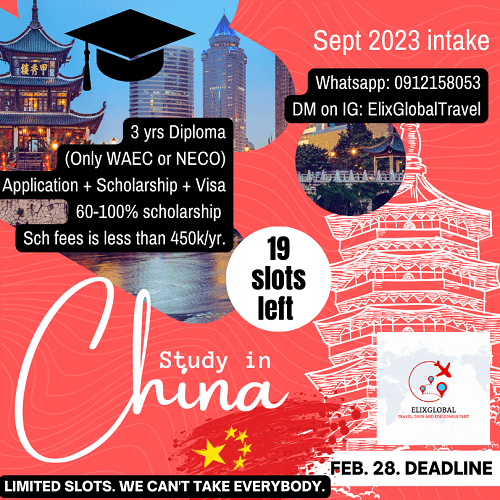 Note: Please keep in mind that all graduates are required to pay the Convocation expenses for materials and gown, regardless of whether or not they attend the ceremony.
c) Payment Method: To make a payment, go to remita.net and enter your information.
Further Requirements 
Keep in mind that the PhD convocation cost (which includes an academic gown and other materials) is 65,900. (COMPULSORY).
Graduates of Masters and Postgraduate Diploma programs are required to pay a convocation fee of 23,400 naira  which includes a gown (Hiring) and other materials.
To get your gown and other supplies, please come to the CPGS Conference Hall starting on the 7th of March, 2022 and bring proof of payment with you.