Contrary to previous announcements, the Hilltop Auditorium will no longer operate as a Holding Center for students visiting the CCBT for the 1st Semester, 2020/2021 Test. The Sports Pavilion serves as the new Holding Centre.
Students should visit the CBT Centre ONLY en way to the Sports Pavilion when their School or Department is scheduled to write an exam. Violators will face consequences.Each student is required to bring a current student identification card to the Center for verification.
Cell phones, backpacks, and other prohibited items are not permitted within or around the CBT Centre.It is mandatory to use a nasal mask.
Advertisement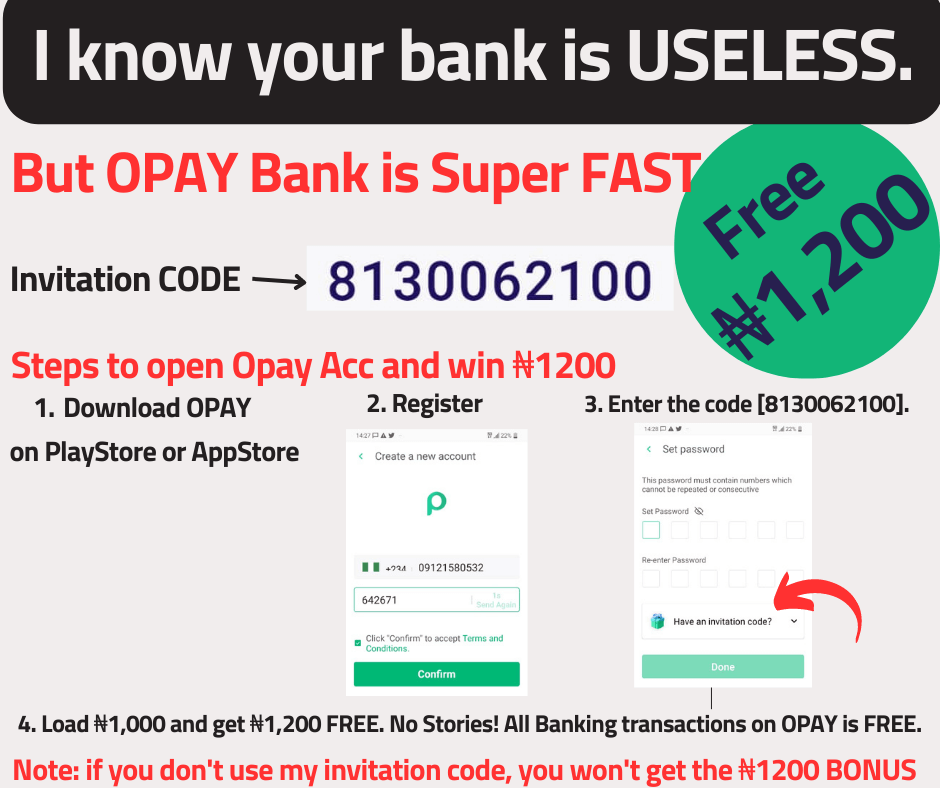 Please observe all applicable laws.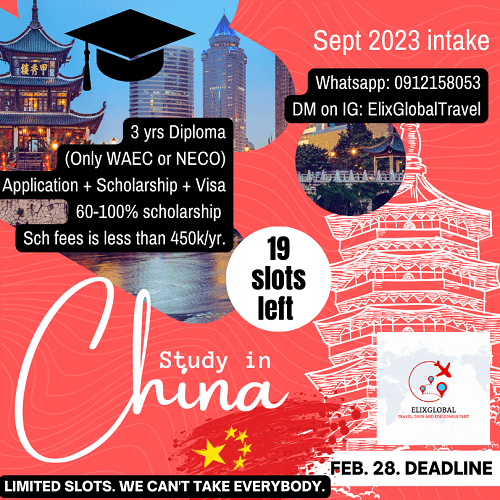 Iwasoku, Dr. G. B.
CCBT's Chairman